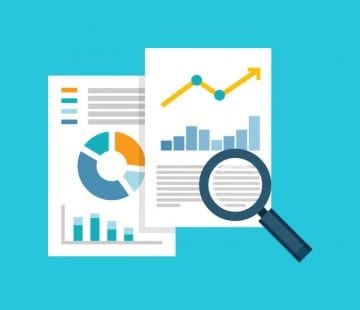 The fastest way to boost conversions and increase ROI is to create effective PPC campaigns that are relevant to customer queries. The team at SEO platform will work with your company to define goals and create a campaign structure to help achieve them. With our experience, you'll be running profitable online ads in no time!
The best

agency

in

London
We aim to become the top SEO agency in London by giving each project our all and putting our client's services on the digital map!
Next

Generation

Leadership
We don't want to follow the best; we want to BE the best. We're rearing to pave the way in SEO and digital marketing strategies!
PPC Structure
Google has tools that are available to help you create campaigns, but it's important to remember that Google's tools are there to help it generate money. We're here to make sure you don't overspend. We'll start off slow and tweak your campaigns according to how they perform.
Budgeting Early
Budgeting in PPC campaigns is crucial. It's normal to lose cash at the beginning of your first PPC ad campaigns. It takes a little time to figure out what works and what doesn't. The experts at The SEO Platform are quick to read the pulse of the online market. We'll guide you with budgeting and make sure you recover good returns on your investment.
Ongoing Monitoring and Optimising of Campaigns
We know how to optimise PPC campaigns for long-term success. As we work with you, our understanding of your offerings will improve. We'll be able to expand campaigns when needed, create new ad groups and use more keywords to bring in more web traffic and increase conversions.
have some question!
Contact Us