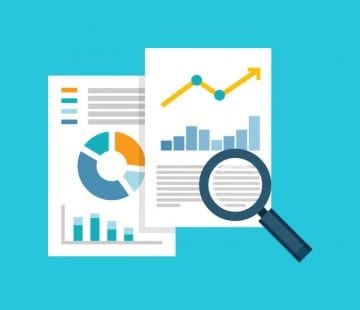 If your company has the resources to create PPC campaigns but lacks knowledge or expertise, then our PPC consulting services are right for you. Our experts will conduct a free PPC audit and come up with strategies to help improve your online ad campaigns. We'll provide you with all the guidance you need to create profitable ads.
The best

agency

in

London
We aim to become the top SEO agency in London by giving each project our all and putting our client's services on the digital map!
Next

Generation

Leadership
We don't want to follow the best; we want to BE the best. We're rearing to pave the way in SEO and digital marketing strategies!
Gain Exposure Quickly
Our PPC consulting services are perfect for companies that need some guidance on stimulating inbound traffic. Solid PPC ad campaigns can help you gain exposure within a short amount of time. The SEO Platform's PPC consultants will assist you with creating powerful ads that support your organic results, generate traffic and convert browsers into profitable buyers.
Flexible Consulting
The best part of using our PPC consulting service is the flexibility it offers. You can hire us for guidance on just a portion of your campaign or an in-depth analysis of every single campaign you intend to run. Keeping your budget in mind, we'll review keywords and advise you on account settings to make sure you get your money's worth when you run your ads.
Complement Organic Results
Although you can choose to only run PPC campaigns without paying attention to SEO, it's best to focus on both. Our consultants can help you develop PPC campaigns that compliment organic search results and inbound traffic from social media platforms. We're experts in creating cost-effective strategies that benefit your brand in the long-term!
have some question!
Contact Us