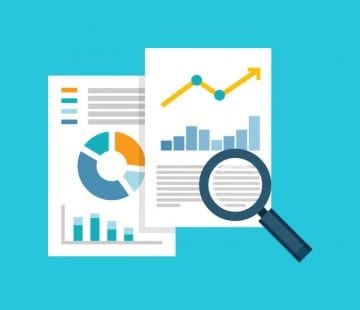 We'll monitor your current display ad campaigns closely to identify any issues that may be limiting your reach and costing you sales. Both small and large businesses benefit from display ad audits, but small businesses that are relying on display ads to enhance brand awareness and drive traffic should specifically get their campaigns audited to limit wastage. Our experts will carry out a detailed audit of your display ad campaigns and identify problem areas that will need to be addressed. We'll provide a list of actionable insights so you can get the most out of your display ad campaigns.
The best

agency

in

London
We aim to become the top SEO agency in London by giving each project our all and putting our client's services on the digital map!
Next

Generation

Leadership
We don't want to follow the best; we want to BE the best. We're rearing to pave the way in SEO and digital marketing strategies!
Quality Score
Google uses the Quality Score to rank ads based on its quality. A score of 1-10 is given to mark the quality of the ad. The quality score of a display ad is determined by the expected click-through rate, ad relevance, and landing page experience. Our team will evaluate the quality scores of each of your ads; high-quality scores will increase your ad rank, bring down your costs and boost ROI.
Embracing a Mobile-First Approach
More than 87% of internet users access the web on their mobile devices. Companies need to keep up with changes in consumer behavior and embrace a mobile-first approach. The greatest challenge for advertisers using display ads today is creating an ad that looks professional and convinces users to click on them. The SEO Platform has the expertise to create powerful display ads that add value to your users. Combined with our efficient targeting, we can get you the results you're looking for.
Use a Data-Driven Approach
Contextual targeting based on psychographics (interests, lifestyles, topics, etc.) is known to generate better results compared to targeting methods that solely use demographic parameters. Relying on demographic information (such as age and location) and using browsing history is no longer an effective targeting method. Our data-driven approach will ensure that your ads are displayed to those who are more likely to click on them.
have some question!
Contact Us