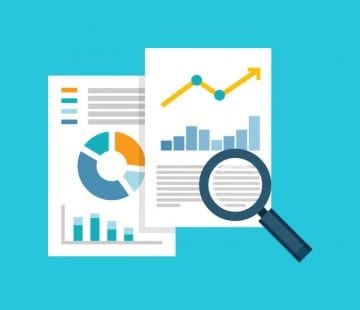 Pay Per Click, better known as PPC is the core component for generating leads for businesses that are flourishing and for companies that are just starting off. When users click on an online ad, they're exhibiting interest and want to know more. An effective online ad is the equivalent of a persuasive salesperson that convinces a potential customer to listen to what they have to say; it gets users "through the door". Once an ad is clicked on, you have the opportunity to convince them to make a purchase.
The best

agency

in

London
We aim to become the top SEO agency in London by giving each project our all and putting our client's services on the digital map!
Next

Generation

Leadership
We don't want to follow the best; we want to BE the best. We're rearing to pave the way in SEO and digital marketing strategies!
Landing Page Design
Landing pages are needed to generate leads via phone calls or emails. They contain targeted keywords, must have a clean layout, contain engaging but relevant videos and photos and should have a clear call-to-action. Each landing page is specific to a product/service and will highlight any special offers and promotions you may be offering. For an e-commerce business to succeed, it needs to have well-developed landing pages.
Text Ad Copy
We'll create ads that incorporate profitable keywords and have a clear ``unique selling proposition", that will make it stand out amongst the other ads that are listed. All ad copies will provide important information about shipping and online discounts. Each ad will be accompanied by your phone number so interested customers can reach out to you easily.
Keyword Consistency
Consistency between the keywords in the ad copy and the landing page will increase your quality score, raise your page ranking, and increase the frequency of your ads while lowering the bid prices of your most profitable keywords.
have some question!
Contact Us