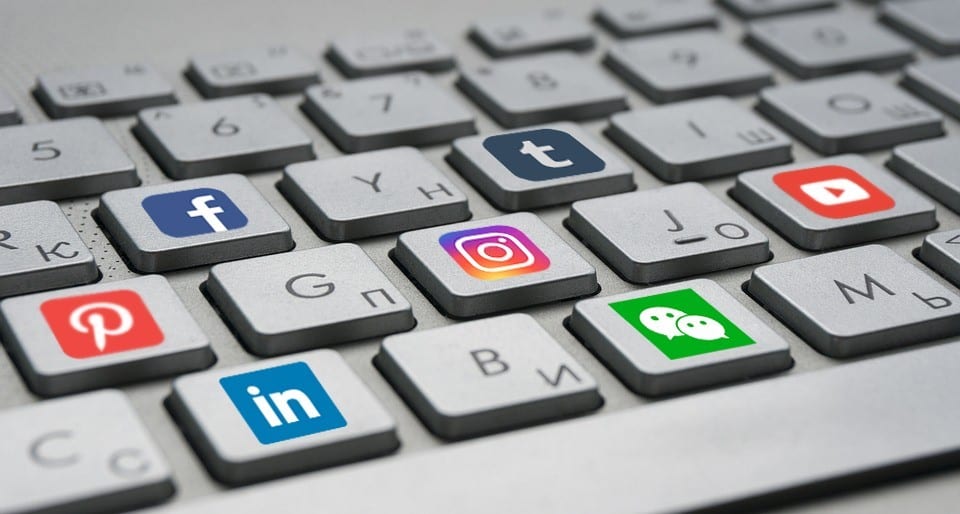 Email marketing is crucial for small businesses that have to build a loyal customer base and expand their network. With the help of email lists, small businesses can reach out to current and potential customers and seek new opportunities for business. The features of an email marketing campaign can boost conversions and increase sales. With our expertise, you can devise effective email marketing campaigns that grow your bottom line and enhance customer loyalty.
The best

agency

in

London
We aim to become the top SEO agency in London by giving each project our all and putting our client's services on the digital map!
Next

Generation

Leadership
We don't want to follow the best; we want to BE the best. We're rearing to pave the way in SEO and digital marketing strategies!
Small Business

Email

Marketing

Services
Email Newsletters
Small businesses need to be in regular contact with their subscribers to continue to look for new business opportunities and there's no better way to do this than to send out newsletters. By designing newsletters that add value to your subscribers you can stay visible amongst your target market. Newsletters are the easiest way to build strong customer relationships and increase brand recognition. At The SEO Platform, we have a team that can design visually appealing newsletters for you with compelling content that demands attention!
Email Drip Campaigns
Drip campaigns consist of automated emails that are sent to subscribers. They are either scheduled in advance or are prompted when a subscriber takes a specific action. For example, when a subscriber abandons their shopping cart after showing interest in a product, a reminder can be sent out in an attempt to get them to purchase it.
Increasing Email List Subscribers
To create an email list of people that are interested in your offerings, you need to ask people for their permission to send out emails; for this to happen you'll need to develop a lead magnet. Lead magnets are tempting offers that you put out there in exchange of people's emails. B2B companies can offer complementary services in exchange of an email address for example. The more specific your lead magnet, the better it is. All our years in business have given us a great understanding of businesses across different industries. We can create useful lead magnets for you and increase your email list subscribers so you always have business opportunities to pursue.
have some question!
Contact Us