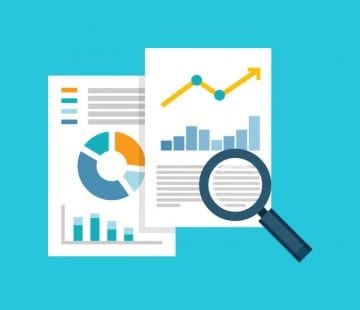 There are many different aspects of SEO. The SEO Platform has a large team of SEO experts with years of experience under their belt.
Our technical SEOs specialise in web development, code efficiency, website speed, mobile responsiveness and more.
Our content team and technical SEOs work together to improve on-page SEO. Our seasoned content marketers devise monthly plans for our clients, focusing on keywords that our technical team suggests. This high quality, customer-focused content, helps with backlinking, drives web traffic and increases conversions.
The social media team manages off-page SEO. It primarily concentrates on social media marketing by regularly posting engaging content on all your profiles, carrying out activities and interacting with users.
The best

agency

in

London
We aim to become the top SEO agency in London by giving each project our all and putting our client's services on the digital map!
Next

Generation

Leadership
We don't want to follow the best; we want to BE the best. We're rearing to pave the way in SEO and digital marketing strategies!
Technical SEO
The technical SEO team is responsible for monitoring the technical aspects of websites and how they affect their search engine rankings. It looks at the efficiency of the code that was used to make the website. Problems with the code increase load time and dilute the effectiveness of on-page content. The average person only waits a couple of seconds for a website to load; our technical SEO team will ensure that your website functions smoothly and loads on time. It's very important that users have a great experience on your website.
On-Page SEO
The technical SEOs and On-page SEO executives work together to make sure that search engines like Google understand what your website is about. The on-page takes care of page titles, meta descriptions, headings, and on-page content. The team ensures that the content on the website is not only valuable but is also optimised for search engines. Our content marketers assess your competitors marketing strategies and produce high-quality content that is posted on your website and increase your rankings.
Off-Page SEO
Off-page SEO techniques boost your website's domain authority (DA). DA is used to measure the credibility of a website. The higher your DA, the more visitors you have on your website. Off-page strategies involve posting quality content on third-party websites and continuous link building from relevant websites. The purpose of off-page SEO is to help Google understand your website, establish your company as an authoritative figure in the industry and increase inbound traffic.
have some question!
Contact Us