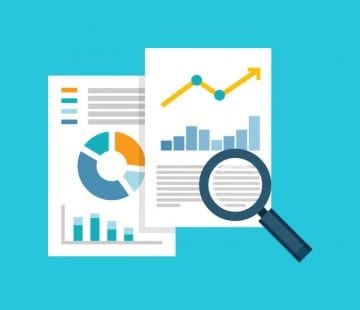 The SEO Platform has had the pleasure of working on a range of SEO projects for companies in and out of London. Over the course of many years, we've helped upcoming start-ups secure market share in the most competitive industries. Well-established companies seek our expertise when they see their search engine rankings drop to modern, tech-savvy brands that have learnt to use digital marketing to their advantage. From addressing technical issues on websites to creating compelling content on a regular basis to increasing inbound traffic, we do it all! We monitor each SEO strategy closely, making sure it's bringing you closer to your SEO goals.
The best

agency

in

London
We aim to become the top SEO agency in London by giving each project our all and putting our client's services on the digital map!
Next

Generation

Leadership
We don't want to follow the best; we want to BE the best. We're rearing to pave the way in SEO and digital marketing strategies!
Case Study – Local SEO: Starting From Zero
An authentic Italian pizzeria in the neighbourhood was struggling to create a local footprint. The lack of brand awareness and foot traffic was taking a toll on the business - and that's when we came in! The goal was simple – to be discoverable by Google! We had to come up with a digital strategy that put the restaurant on the map so when people were actively searching for great food in the area, the pizzeria will show up on top of the list. The SEO Platform implemented a robust keyword strategy that focused on geolocation and set up the restaurant on high-traffic review websites. In the following months we concentrated on local citations allowing the restaurant to engage directly with customers. The results were fantastic! In just 6 months, the pizzeria was ranking on the top page for 31% of the keywords. In 3 months, the restaurant had over 1058 inquiries through Google My Business. The restaurant continues to work with us and is now one of the go-to pizza places in town!
have some question!
Contact Us