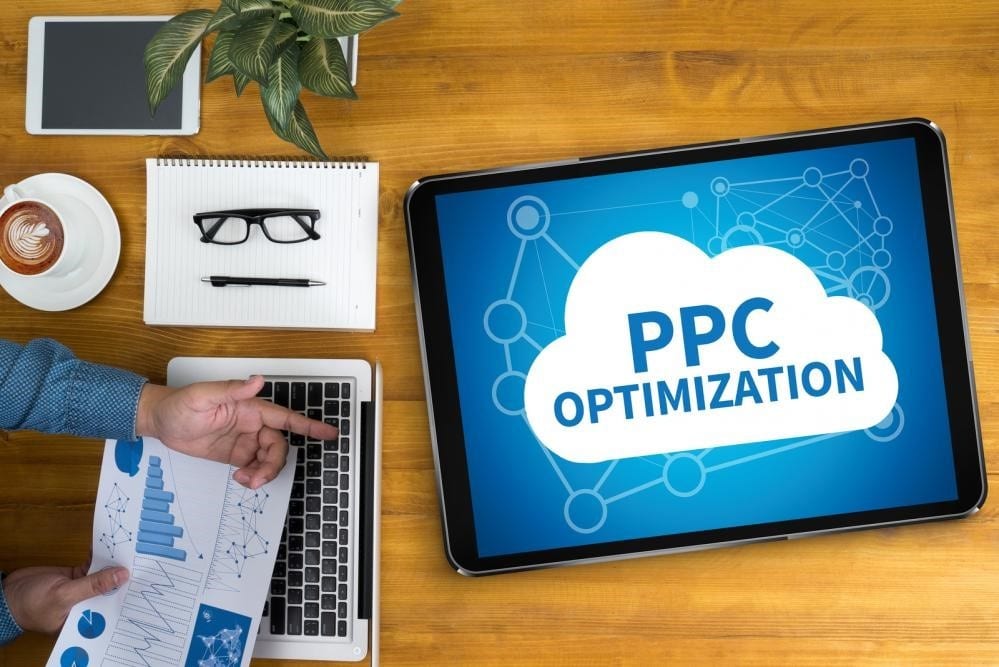 PPC campaigns are needed to support your SEO efforts. Compared to SEO strategies, PPC campaigns generate faster results but they cost more too. PPC campaigns have to be monitored carefully to limit wastage. Before launching a PPC campaign, our team runs tests to see what works and what doesn't. We have plenty of experience in running seasonal campaigns to promote quick sales over a short period of time. We've created PPC campaigns too for e-commerce websites that are struggling to leave their mark in competitive industries. We highlight their products and use their unique selling points to make them stand out amongst competitors. PPC campaigns are an essential component of digital marketing. If you don't currently have PPC ads, get in touch with us and we'll create them for you!
The best

agency

in

London
We aim to become the top SEO agency in London by giving each project our all and putting our client's services on the digital map!
Next

Generation

Leadership
We don't want to follow the best; we want to BE the best. We're rearing to pave the way in SEO and digital marketing strategies!
PPC Case Studies
As industrial storage supply company in our area set up a Google Adwords Campaign in which they spent £19 for sign-up and £13 per click. In a single month, they spent £2,821 on just 217 clicks. Once they hired us, we tweaked the campaign by improving ad copy which improved the quality score of the ad. The new campaign targeted relevant keywords and added negative keywords to reduce irrelevant clicks.
New Facebook Strategy for an Old Bank
Our client is an old bank that has been around for long enough to have witnessed the shift from traditional marketing to digital marketing solutions. Unfortunately, they were slow to jump on the train and were losing business due to the lack of an effective digital strategy. We decided to tap into the power of Facebook Ads to spread the word on their services and get the attention of their target market. With our help, they were able to increase inbound traffic from Facebook significantly, save 86% on cost per impression and increase their website visits to 280,000!
have some question!
Contact Us