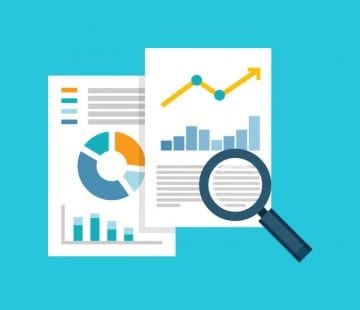 Search engine traffic is essential for online businesses. If your website isn't generating enough traffic, it'll be very difficult for you to produce sales. To improve search engine rankings, companies often end up pushing link-building too far—to the point where they are penalised for violating the guidelines set by Google. Every month, Google carries out 400,000 manual actions against websites that are in violation. Websites can also be penalised using algorithmic updates. What's alarming is that a mere 5% of the websites that are penalised attempt to recover rankings. The SEO Platform can help you improve your ranking after a penalty.
The Best

Agency

In

London
We aim to become the top SEO agency in London by giving each project our all and putting our client's services on the digital map!
Next

Generation

Leadership
We don't want to follow the best; we want to BE the best. We're rearing to pave the way in SEO and digital marketing strategies!
Determining the Cause
Our experts use Google Webmaster Tools (Google Search Console) to see if your website has notifications that indicate you have "unnatural links" to your website. If such notifications are found, then Google has taken manual action against your website. To determine if your website has been affected by an algorithmic penalty, our technical team will see the period of time your web traffic dipped and correlate it with any algorithmic updates that may have happened by checking Google Algorithm Change History.
Identifying Bad Backlinks
Backlinks from low-quality websites will have a direct impact on your search engine rankings and web traffic. Google will penalise your website for being associated with websites that: have been banned, have duplicated content, are irrelevant to your industry, hidden texts, unreliable profiles, etc. We will identify these links and have them removed.
Google's Webmaster Guidelines
Recovering after being penalised by Google requires successfully identifying and removing bad links and any negative SEO. Our technical team will download all the backlinks using Google Webmaster Tools and identify any problematic links.
have some question!
Contact Us