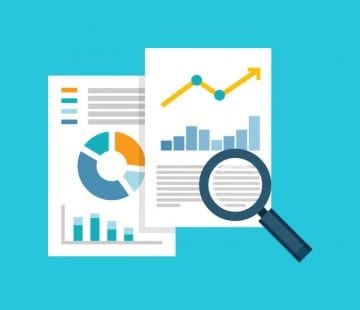 Not sure where your company's website ranks in terms of search engine optimisation? We've got you covered! We have a team of SEO and digital marketing experts that will go through your website meticulously and highlight areas that need improvement. We offer a free SEO audit to all our clients through which our team assesses the health of your website in a specific location. Websites must incorporate SEO strategies to ensure they rank high on defined keywords. By conducting an SEO audit, we can determine what needs to be done to boost your ranking.
The best

agency

in

London
We aim to become the top SEO agency in London by giving each project our all and putting our client's services on the digital map!
Next

Generation

Leadership
We don't want to follow the best; we want to BE the best. We're rearing to pave the way in SEO and digital marketing strategies!
view more
Defining Keywords
Creating unique, well-written and engaging content will prompt people to pay attention ton the message you're trying to convey and click on the embedded links. If your content adds value to the reader's experience, they'll share it with others and spread the word on your behalf.
Online Marketing Strategies
At the end of the audit, we'll give you a list containing action-oriented items that you will need to implement to boost your search engine ranking. You'll receive a report containing various online marketing strategies that can be implemented right away. Our expert team can come up with innovative campaign tailored to your business model. We have the skills to assess your online needs and increase website traffic while remaining within your marketing your budget.
Tracking Results
Customers are a lot more likely to believe reviews and testimonials from older customers than they are to trust claims made by companies. We can create case studies of your clients and post them on third-party websites. We can also ask your current clients and partners to write some content for you.
have some question!
Contact Us