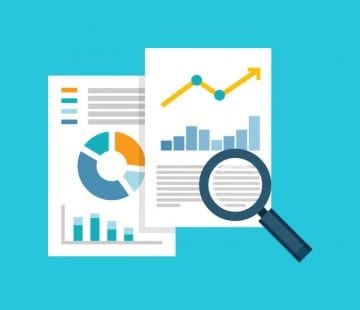 The internet will tell you that setting up an AdWords account and creating your ads yourself is easy to do. Although this is true, there is a lot that goes into developing ads that deliver results—creating profitable ads requires expertise. If you've run online ads before, we'll carry out a detailed PPC audit completely free of cost. We'll identify problem areas that need to be addressed and take things forward from there.
The Best

Agency

In

London
We aim to become the top SEO agency in London by giving each project our all and putting our client's services on the digital map!
Next

Generation

Leadership
We don't want to follow the best; we want to BE the best. We're rearing to pave the way in SEO and digital marketing strategies!
Review Account Structure
There's no correct way to structure your account, but you organise it in a way that gives you control and allows you to see the finer details so you can identify important insights. We'll organise your campaigns based on the following: Does each campaign indicate a different segment? (day-parting, geo-targeting, budgets, etc). Does each campaign consist of several ad groups? Is it easy to compare campaigns?
Keywords
Identifying search trends and patterns is an important part of audit. We'll create a list of high ranking words and use them to make PPC ads that generate results. We'll make sure that every one of your campaigns is focusing on specific keywords.
Benefits of Ad Campaigns
Our free PPC audits will help you in a number of ways. We'll remove ads that aren't generating results so you can bring down costs. We'll identify new opportunities that you may benefit from while improving your current structure and ad management processes. Our experts will collect crucial insights that can be applied to other marketing channels and accounts.
have some question!
Contact Us