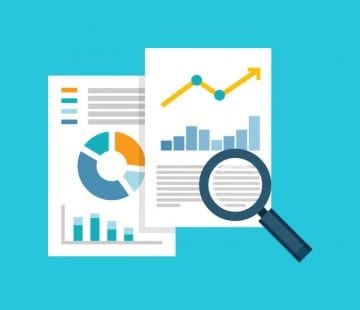 With so much going on in your customers' lives, it's natural for them to lose touch with your brand. An email marketing campaign allows you to keep them in the loop no matter where they are in the world. Whether you're sending out a newsletter, an announcement, an ad, an invitation or season's greetings, email marketing continues to be an effective digital marketing tool that helps build customer loyalty and increases sales.
The best

agency

in

London
We aim to become the top SEO agency in London by giving each project our all and putting our client's services on the digital map!
Next

Generation

Leadership
We don't want to follow the best; we want to BE the best. We're rearing to pave the way in SEO and digital marketing strategies!
Create an Email List
At the centre of every email marketing campaign is the email list. For an email marketing campaign to be effective, it needs to have an email list that consists of people who are interested in what you're offering. The best way to create an email list is to ask your current customers if they would be interested in receiving content from you. We can help you create an email list that generates positive results.
Email Design Guide
With the amount of spam we receive in our emails, it's crucial to make it clear to your receivers that your emails aren't spam. The SEO Platform has a devoted graphics team that will create a professional design guide for all your emails based on your branding guidelines. Not only will the design guide help your emails stand out, but it will also cement your brand in the customer's mind.
A/B Testing
Before we send out emails to your email list, we'll conduct A/B testing for you. We'll test multiple variations of your email marketing campaigning to determine which one is most effective. Everything from the subject lines and content to the email time will be tested.
have some question!
Contact Us