Why a Landing Page Is the Key to Your Conversions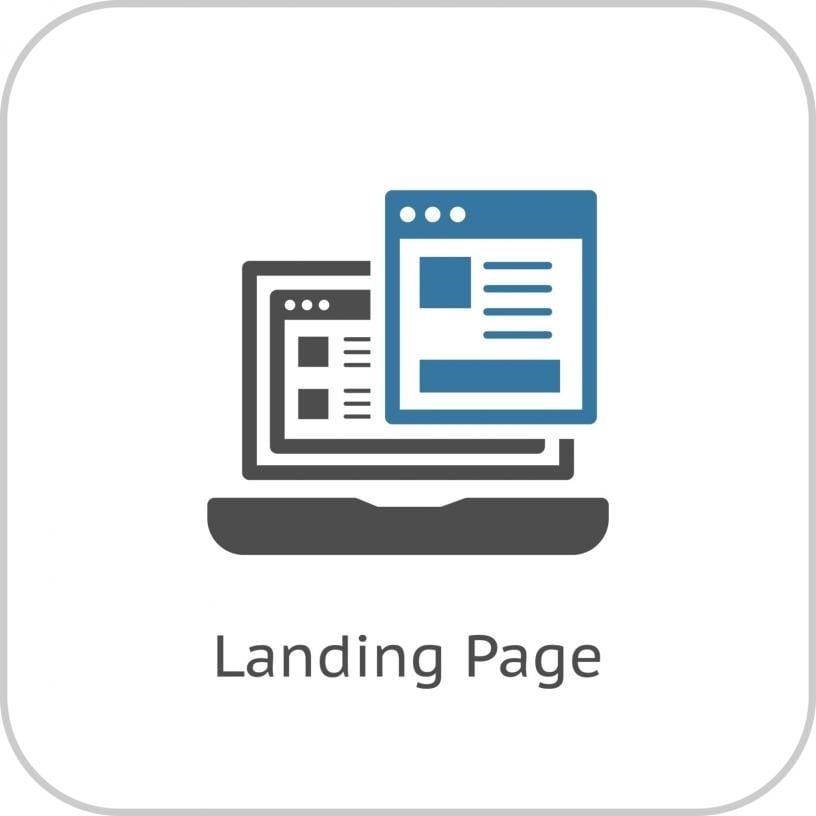 As a business owner, if you have not yet made a landing page, then you might have been forced to think what makes them so special. Why do marketers send their valuable leads to separately tailored web pages?
Designing a landing page may seem tedious, but these pages are a must-have component of any inbound marketing campaign. It is the fuel that powers the engine of your lead generation. Consider the following reasons why you need to develop a landing page.
1.     Helps with Lead Generation
At a holistic level, there are two goals of a website; generate traffic and conversions. To meet these objectives, landing pages play a crucial role in advancing your lead generation and converting your leads into permanent customers. This is why studies often demonstrate that websites capture lead with better results when they are sent to compelling, customised, and well-written landing pages, instead of being directed to the home page. To keep it short, there are fewer content channels that are as effective as the landing pages are for your sales department.
2.     Gather Demographics
The core concept behind a landing page is to ensure that your leads pay if they want to access an offer. To do this, they can fill out a form. This information is varied, but it holds crucial data about your demographics, including their contact information. With contact details, you can easily begin your quest of contacting prospects in different online campaigns.
On the other hand, demographics-related data can help you build key insights about your customers and split them strategically to address their pain points, desires, and needs. In this way, your sales department can get priceless conversions. Thus, the indirect impact of this is too useful to ignore.
3.     Keep an Eye on the Data
All the landing page data is traceable. You can analyse it to determine the engagement levels of your prospects. For example, you can identify if a prospect initiated multiple downloads for two different offers and whether they also signed up for your webinars. When a prospect is so invested in your content, they are likely to purchase your products or services.
Additionally, you can monitor and analyse data on your landing pages to determine the performance of your marketing offers. Compare all your offers and decide which ones need to be optimised.
4.     Eliminate Distractions
The beauty of a landing page is its tempting mechanism that elicits specific actions from consumers. If your visitors are sent to the home page, they can perform several activities like navigating to the history page or clicking on your blog posts. There is nothing bad about this engagement, but you wanted to redirect your customers to your landing page, not the home page. This means that it may reduce your conversion rates.
You can eliminate links, site map, navigation functionalities, and other distractions so that the focus of your visitors is brought to the specific content that can convert them.
If you don't have a landing page yet, contact us so we can create a compelling and results-oriented page for you.
Wondering what a compelling and results-orientated page is? Why not have a look at one of our other blogs on How to Create Compelling Landing Pages.