Which Web Directories Are Relevant in 2019?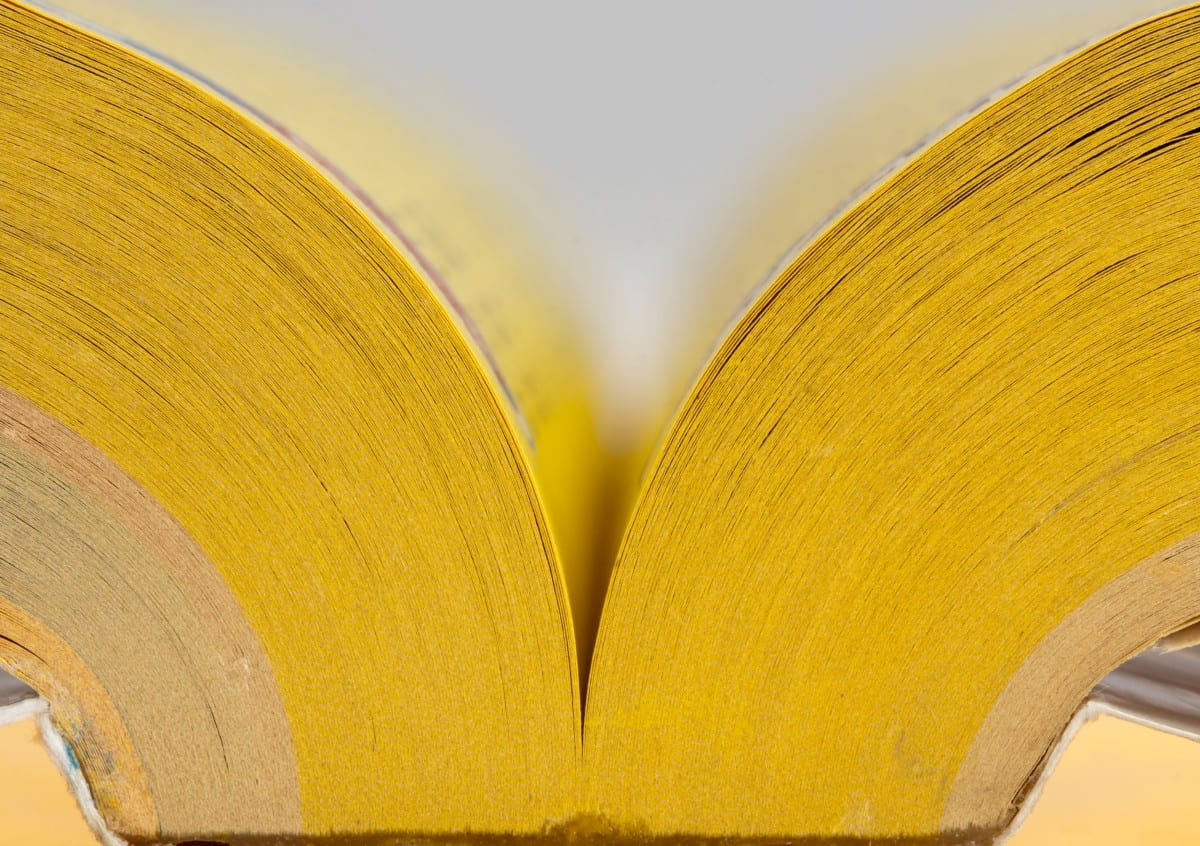 A few years ago, web directories used to play an important role in SEO. This was partly due to relaxed indexing by search engines which allowed SEO professionals to tame SERPs (search engine result pages) easily.
However, as of 2019, the SEO game has changed completely. Web directory links are not as influential as they used to be. Still, you can classify them as a minor ranking factor. To modernise with the latest demands, you can notice that several of the directories have gradually transformed into review websites. We have compiled a short list for you to check which web directories are relevant in 2019.
1.     Google My Business
Google My Business stands tall as one of the most prominent website directories. Time and again, SEO experts have credited Google My Business for bringing x-factor to the table. Therefore, it is no surprise that it has become a basic online marketing strategy for businesses to list their websites on it.
Due to its link with Google, the directory continues to soar as a local SEO factor and helps users to get relevant results. Additionally, do not forget to "optimise" your listing in Google My Business. In this way, you can make sure that a large portion of your target audience finds your website in their SERPs.
2.     Bing Places
After getting listed on Google's directory, your next target should be Microsoft's web directory: Bing Places. Bing may not receive as much traction as Google's, but you cannot rule out the fact that it is the default search engine in Microsoft's browsers (IE and Edge), thereby capturing a considerable user base. Therefore, if you want to target PC users, then you should think about Bing Places.
3.     About Us
About Us was originally created to serve as a directory for business domains. Today, it is a platform where a wide range of websites are discussed and submitted. On average, the website gets around 150,000 visitors per month.
4.     Spoke.com
Spoke.com bags more than 80,000 visitors per month. It is primarily an online platform where users can search and discuss companies, news, and business personalities.
5.     Blogarama
On average, Blogarama gets almost 230,000 online visitors per month. It allows professionals and business owners to publish blog posts for promoting their products, services, or simply spread information about a domain. Blogorama is bookmarked by many because of its consistent and high traffic. You can also integrate your RSS feed through which your listing can automatically update new posts.
6.     Yelp
Yelp needs no introduction. Even in 2019, the site commands a strong presence; many users still consider it as the go-to website to look for reviews on local businesses. By late 2018, the website attracted 69 million users.
Therefore, if you would like your target audience to get a peek at your website, then you must get yourself listed on Yelp. Moreover, gather a list of all your loyal clients and ask them to write a positive review on Yelp.