When You Send An Email Are You Using It To Your Advantage?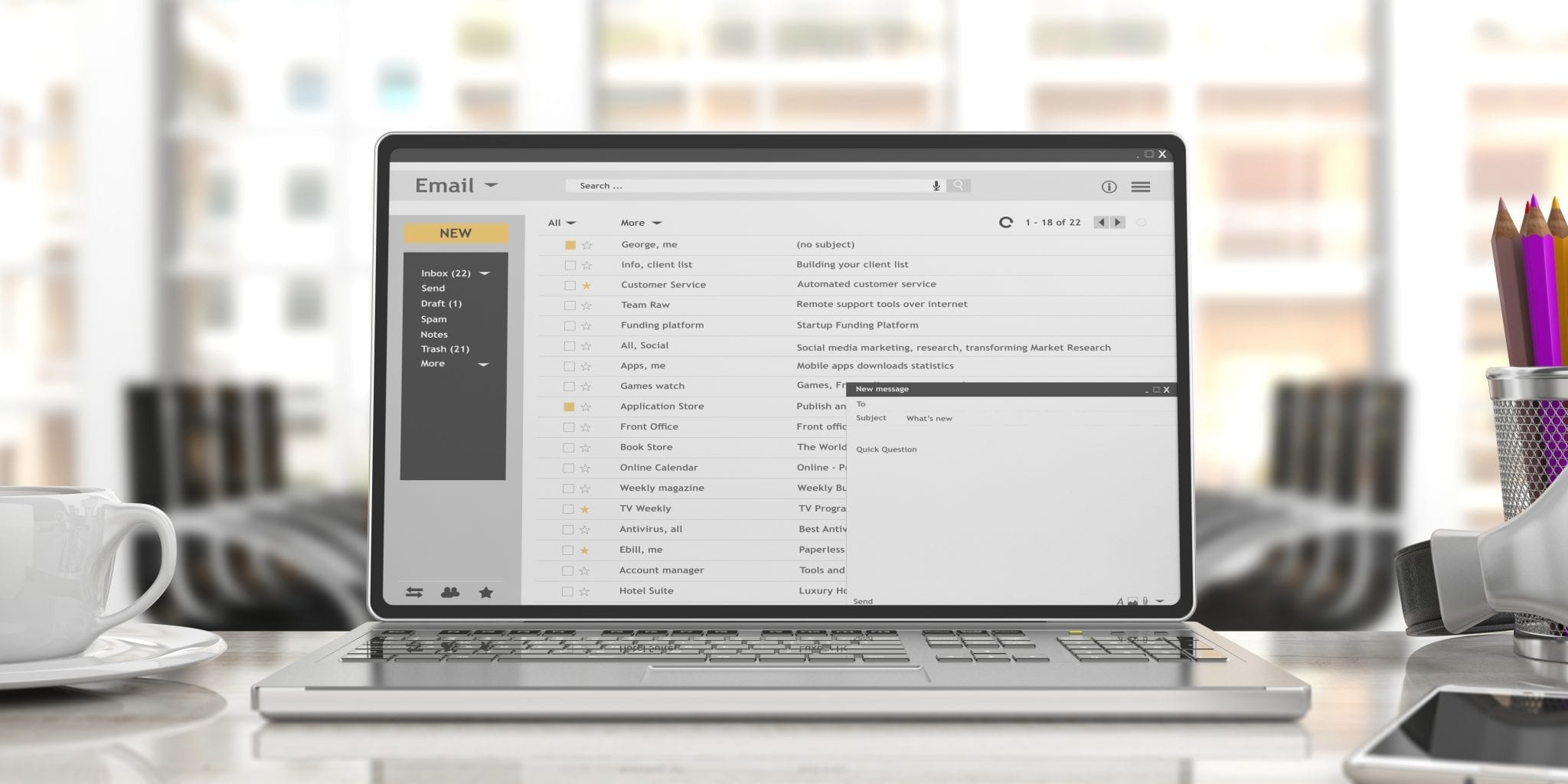 How often do you use emails for marketing? Have you ever contemplated about email marketing?
The number of global email accounts is three times more than the combined Twitter and Facebook accounts. Among all the digital marketing strategies, email marketing is known to have the highest ROI. Therefore, you must give a thought or two to adopt email marketing. As the name suggests, it involves sending emails for commercial purposes like advertising your products and services, but what makes email such a viable option?
Brand Reputation
Whether you send an email to an active client or a potential client, your email adds value. By constructing high-quality content with visually-pleasing graphics and designs, your emails can stand out and build your image. Afterwards, whenever a client is in need of a product or service, you have the ball in your court to convert that lead into a permanent client.
Interested Audience
Email marketing is a medium where potential clients provide their permission to accept emails. You can forward your emails to those parties who are enthralled by your products and services. Businesses are eyeing to grow their revenue via emails because the likelihood of interested audiences to initiate a business transaction is higher in comparison to other marketing channels.
You can also send emails to those who are uninterested. However, such a practice can only derail and tarnish the reputation of your brand. You may also get contact lists of client from third parties, but these types of practices are not productive. Instead, you can attempt to increase your customers through an organic strategy.
Metrics
When gauging the accomplishments of any marketing campaign, analytics are crucial. In some marketing solutions, unclear and confusing results are presented that do not reflect the full picture. Conversely, if you use email marketing, you can get a number of useful metrics like open rates, delivery rates, subscriber retention rates, and click-to-deliver rates.
These factors provide insights about the interests and behaviours of customers. Try to make use of the results from your email marketing campaigns and identify how your clients interact with various components of your brand. Afterwards, try to modify your marketing plans according to the most popular and common campaigns.
Tailored Emails
Previously, marketing was not targeted. A marketing firm may place an ad on TV, run it on radio, or publish it in the newspaper. The focus was entirely on the quantity of the people to whom the ads reached. However, these people were uninterested because they could not relate to the content. On the other hand, email marketing allows you to dart your content on the relevant target audience.
You can break down your contact lists into groups based on location, status of lead, and other demographical factors. By embracing targeted emails, you can make sure that your audience gets tailored-content to which they can relate. As each segment of your potential client get personalised emails, your conversion rate can receive a much-needed boost.