What Should You Do If You Own a Coffee Shop?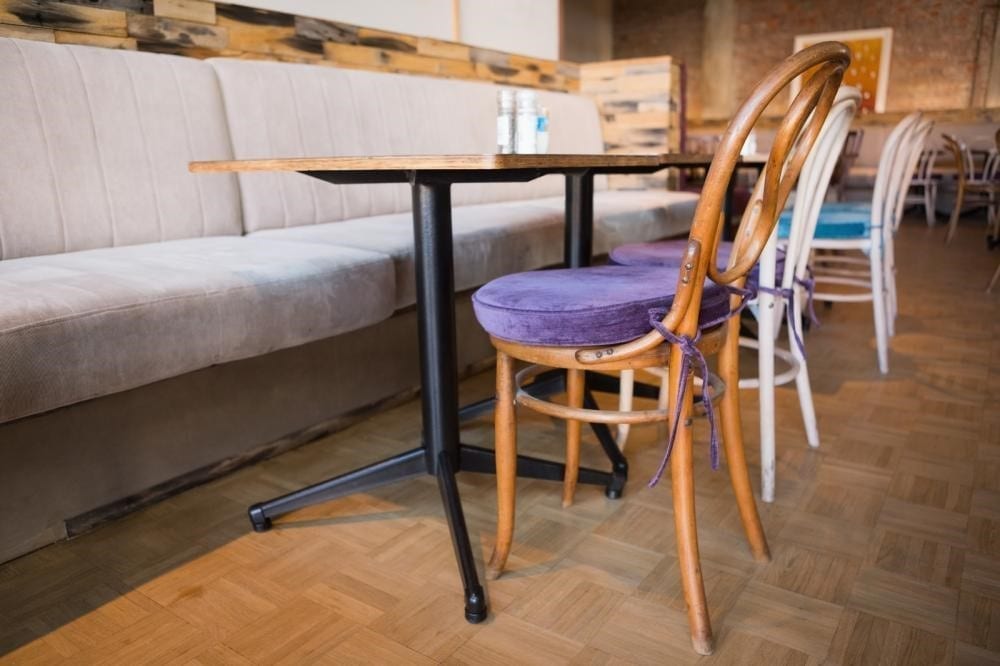 Why Is SEO Relevant for Coffee Shops?
The coffee industry is full of competition irrespective of the geographical location of your business. However, not many people know that coffee companies of all spheres are upping the ante in SEO too. Coffee business owners are well aware how tricky it can be to attract and gain newer customers.
If you are operating a coffee shop, then it is important to add SEO to your marketing strategy. SEO is an in-demand marketing strategy because it boosts the online visibility of brands. Hence, it allows coffee brands to cultivate and foster successful relationships with their target audience.
If you have a coffee shop website, then do not think further and start implementing the following SEO tactics to strengthen your SEO game.
Keyword Research
Begin with looking for the right keywords which can improve the ranking of your coffee shop website. Go over your menu, services, products, vision, and complete business details and try to manufacture keywords which can generate strong rankings. For starters, you can open Google, type coffee-related terms, and go at the end of the results page to see the most common keywords. This approach is good in the beginning, but as you go into more depth, you would require a keyword tool to figure out the best keywords.
Website Content
Content is the king. Make sure that your coffee shop website has readable and user-friendly content which can make an instant positive impression on the minds of your readers. You can also ensure that all the colours on your web pages are only those that evoke a positive psychological response from readers. Keyword placement is essential, but bear in mind that too much stuffing can instead annoy the visitors. Make sure your keywords appear naturally throughout your content.
Unique Website
Do not design a standard coffee shop website. Your website must look unique. List down all of your products and services on paper and make sure that each and every offering of your brand is digitised through its own web page. Likewise, go through your keywords and place them accordingly in each of these web pages. Do not forget to add the meta titles and descriptions for each of these web pages.
Blogging
Not all coffee brands have realised the importance of blogging yet. Start a blog on your website which can demonstrate your expertise and knowledge in the field. When your target audience would search for anything related to coffee whether they are looking for a good shop or want to get some information about coffee, your experience in the industry can make you stand out. As more and more people begin reading and admiring your posts, the number of your customers will increase.
Follow the above-mentioned tips and become the leading coffee shop business in your area. If you have any questions about digital marketing for small businesses, feel free to contact us.