What Is Domain and Page Authority?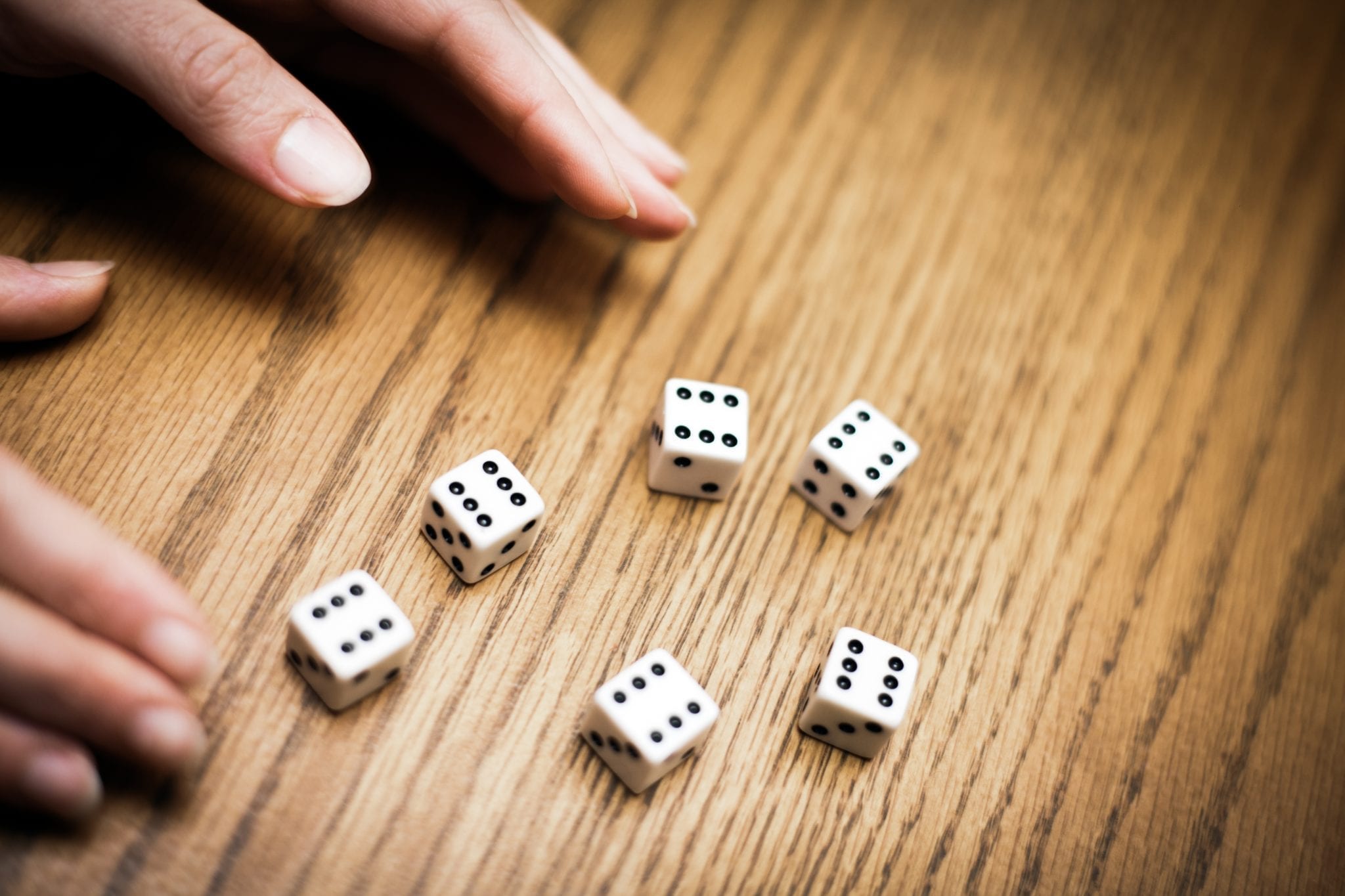 In order to improve your website's search engine ranking, it is necessary to acquaint yourself with two fundamental SEO concepts: Domain Authority and Page Authority. So, what exactly are these two metrics and how do they work?
What Is Domain Authority?
Domain Authority (DA) is basically a score for SEO ranking. It is commonly used in the field of SEO for predicting a website's performance on SERPs (Search Engine Page Results). The range of the score begins with 0 and ends at 100—the greater the score, the higher the web-page will rank on search engines. The score is based on a logarithmic scale. This means that growing your score from 10 to 20 would be easier than increasing it from 60 to 70. DA is computed by processing several factors which include link numbers and linking root domains.
So the obvious question is: what makes a website have a good DA? Well, websites with an extensive range of credible external links are likely to fare well on the DA scale. On the other hand, those with barely any inbound links are bound to get a low score on the DA scale. New websites start with a score of 1.
It is important to note that you must not obsess over your DA score. It is not wise to target the highest score. Instead, look at the DA scores your competitors are aiming for.
Page Authority Explained
Similar to DA, Page Authority (PA) is another SEO-related metric. It provides prediction for the performance of a particular page. PA begins from 0 and ends at 100. Wait, but this is sounding similar to DA, so how is PA any different? Well, PA checks individual pages while DA performs analysis of complete domains or sub-domains.
The calculation strategy of PA is not too dissimilar to DA, albeit the former works for individual web-pages. PA operates on the basis of information provided from the Mozscape web index. It takes almost 40 factors in account, particularly the linking part. SEO factors like content optimization and keywords are not processed by the PA score.
PA is generated by an ML algorithm. This means that its results may change as PA gets newer patterns and information. Hence, it is recommended to use PA more as a relative metric for measuring multiple web-pages.
Achieving a good PA score is considerably harder. Since it is created from almost 40 metrics, hence instant results are not possible. PA's structure is founded from Google's inspiration as it also processes a great deal of factors for ranking web-pages. However, if you must improve your PA score, then the best strategy would be to enhance your linking structure for all of your web-pages. Try improving your content so your web-pages could farewell as external links.
To measure DA and PA, you can use Link Explorer, Keyword Explorer, and MozBar. These tools boast quite a strong reputation in the SEO sphere.