Use Cases of Canonical Tags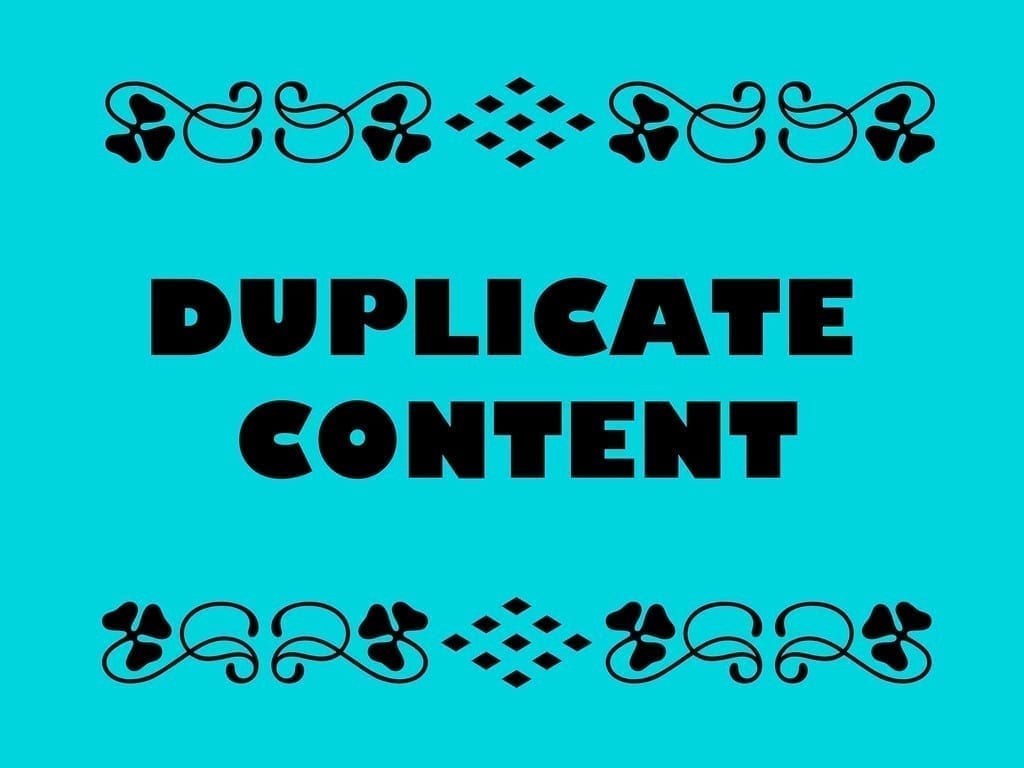 Now, that you know what a canonical tag is, let's reflect on some of its use cases.
Resolve Parameter Issues in URL with Self Referencing
All the URLs must consist of a canonical tag which references to itself. Specifically, it should be referencing the root. For instance, if there is a page www.instance.com/page1?age=31 then it can refer to the www.instance.com/page1. As a result, a number of issues are resolved which are produced by the URL parameters.
This same approach can come in handy for forms, search engines, or any other type of content in which there is a clear use of parameters like URLs for tracking. Therefore, it is a wise strategy to utilise canonical tags which are self-referenced, as backlinks for the URLs having parameters that refer to the primary version.
Resolve Duplicate Content Issues
When the content is not ranked at all by search engines while your target audience cannot find anything of value from your website, then it is a nice option to consider 301. In this way, you can merge content from both of the web pages and ensure that it forms a single content piece – in case both of them are not 100% duplicates of each other. This can help to make sure that the future ranking signals and link building tasks can be redirected to the newly-created page so the traffic can visit it.
On the other hand, if you have made up your mind to let your users visit the web page, then the use of the canonical tag is better. As a result, Google can be informed so it can apply the relevant indexing and linking via the canonical version.
One of the examples of similar or identical content which is required on the website but they are not needed on the SERPs are the variations of the product.
Google has offered a recommendation for eCommerce websites: the product version should be canonicalised. What this means is that suppose you have a product which your eCommerce website(s) offers in many colours like purple, blue, green, red, and black colours then all of them have a single canonical link which refers to a specific version of the product – in this case, it can be the black colour. Other than one word, all the other content is the same.
Use Content Syndication
The syndication of content can help you utilise rel=canonical which basically ensures that it is not your publisher's website which ranks at the top – instead, it is your own. Rather than trying to eliminate the content, place a canonical page for your web page. In case this newly-created page receives fresh backlinks then it has a positive impact on the website's original version.