The Secret of Successful Content Marketing During COVID-19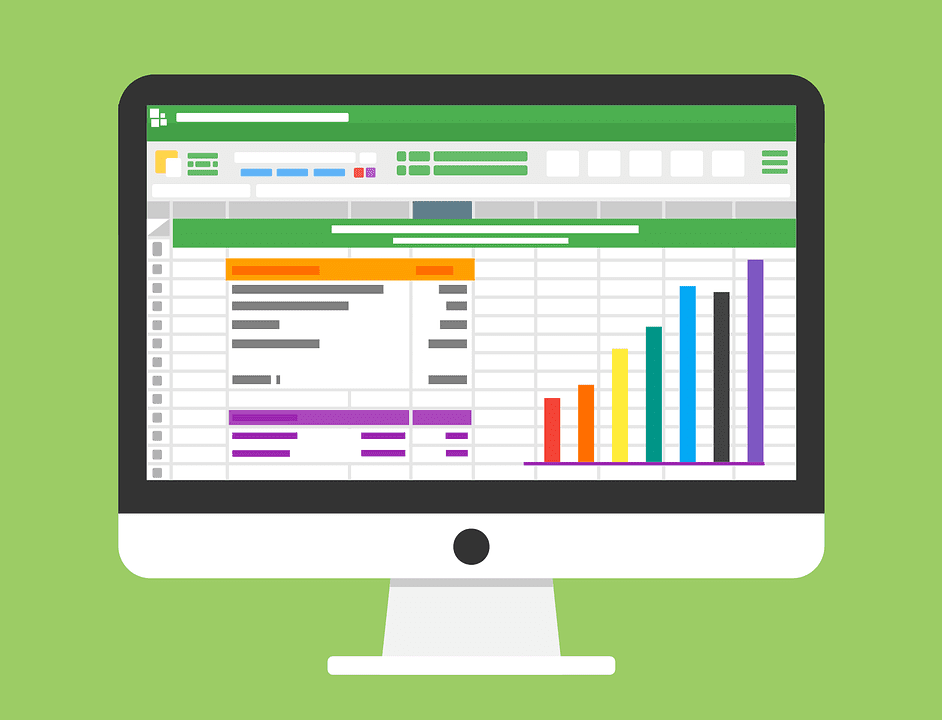 Content marketing has experienced a shift during COVID-19. Not only have companies started to shift their strategy to bleed less cash and concentrated their resources towards staying afloat. They've also reinforced positivity and empathy to reach out to their customers. Therefore, it's important that you do the same.
For successful content marketing during COVID-19, you need to empathise with your customers. You will also need to adjust your strategy so that your core business and products stay relevant. So here are a few tips to help you adjust your content strategy for COVID times.
1. Helping Others
You need to start by helping others that are suffering. If you provide a service, offer it for free or on a discount if possible. If you provide a product, then do the same. Try and raise funds for those in need or offer your services to market a philanthropic event.
All of these things will help generate good press for you, and it will also help people come to you in droves. It will be an investment towards the future. You may get an influx of new customers, and a huge bump in web traffic as a result. Make sure to use social media in this strategy, as well.
2. Paid Ads
You will have to use paid ads for a while. That's just a fact. Just content marketing and relying on Google's algorithm isn't going to cut it for a while. You will need to market your products and services more aggressively. These include marketing them on discounts and raising awareness about bundled deals.
Paid ads will work since more people are spending time online. Hence, a larger audience in your niche will be spending more time online. They will also be looking for cheap, digital solutions to their problems. Don't miss this chance to get them on board.
3. Solving for Low Conversions
COVID-19 content marketing will have to solve for low conversions. One great way through which you can counter low conversions is by offering payment plans. These spread out the payments that customers have to make-over weeks or months, thus reducing the financial burden on people. You can do this with various payment plans and services. It will give your business a better chance of not only retaining customers but attracting new ones.
4. Offer Educational Training
If you're looking to cultivate a bigger audience, then consider offering your audience educational courses. Unemployment is reaching an all-time high and people are desperate to gain skills that will help them get jobs. Hence, if you offer something you know that is a digital skill, you can get paid for it. So, make courses that your audience can benefit from. You can either register yourself on Udemy and promote the course on your blog/website, or make a series and publish it yourself.
5. Geographical Diversification
Consider marketing your services in more countries, cities or states. Don't pigeonhole yourself, especially right now. If you're offering a service or product people need, you may get money for it outside your geographical comfort zone.
Using these great tips, you can market content successfully during COVID-19.