My Real Estate Agency Is On Rightmove – Why Do I Need a Website?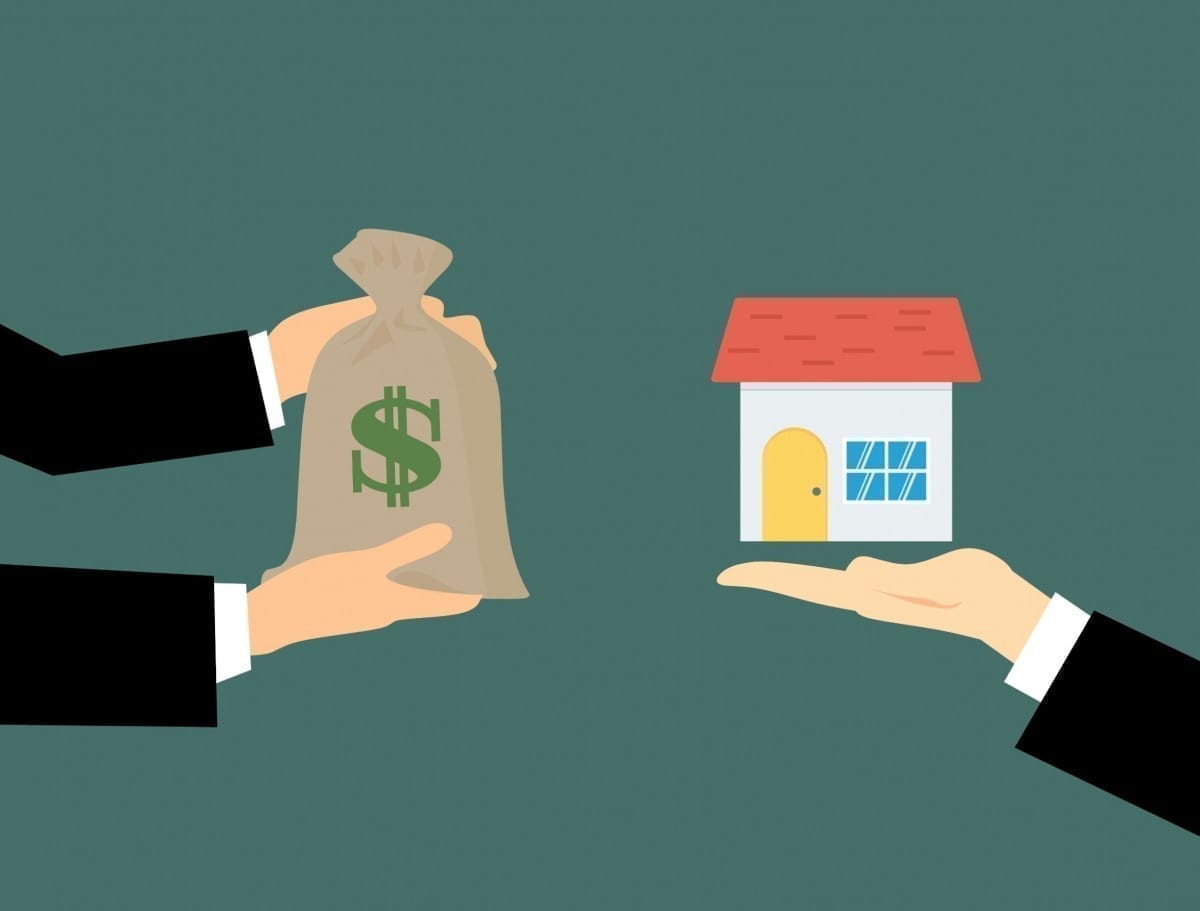 Do you use Rightmove to manage your real estate agency? Are you struggling to attract your target audience? Do you want a permanent solution to revitalise your real estate business? If your answer is yes to all these questions, then having your own website can do wonders for your business.
It is 2019. If you're running a business, you will need a fully functioning website to promote your business among your target audience. This rule also applies to realtors. If you are managing an estate agency, then a website can improve your business in the following ways.
First Platform for Research
Suppose that a client hears about your agency through someone who spoke highly about your business. Generally, the first course of action for clients is to research the services and products of a business. This is usually done through "Googling," where the first results carry utmost significance. If you do not have a website, then your target audience will go through other websites where your brand might not be marketed in the best possible way.
On the other hand, if you have your own website, then a visitor can instantly find your website on the top of the search results. With control over your website, you can advertise your skills and experience properly.
Reviews
People always look for user reviews. To do this, they search on Google and select the top-most result to analyse your brand. This is where you can use your website to display your testimonials.
Simply put, testimonials help realtors reflect their worth in the form of success stories from happy clients. Therefore, they assist in building credibility of a brand and can tell your story to your clients about how you were able to change the lives of your tensed clients through your exceptional results.
Listings
While navigating through your website, one of the biggest interests for a client is to see your listing. Listings are a vital aspect of your business that can show all your properties for sale and rent. Now the question is that if your target audience uses Rightmove to view listings, then how can your website provide an edge?
If you choose to design your own website, then you can unlock a whole new level of customisation for your leads. Renting or purchasing a property is not a straightforward decision—each person evaluates through their own preferences. Search criteria filters do exist, but they are severely limited and can only offer a fixed number of options.
On the other hand, you can use your website to create unprecedented levels of personalisation for your target audience. For example, some people are looking for a home which is "weatherised" .i.e. it is modified to tackle extreme weathers. You can add this feature in the search criteria of your listings to attract specific demographics. By adopting such a strategy, you can make your brand stand out through your website.
Do you want to design a website for your real estate agency? Contact us so we can guide you through the whole process.