Multiply Your Website Conversion Rate with These 4 Tried-and-Tested Tactics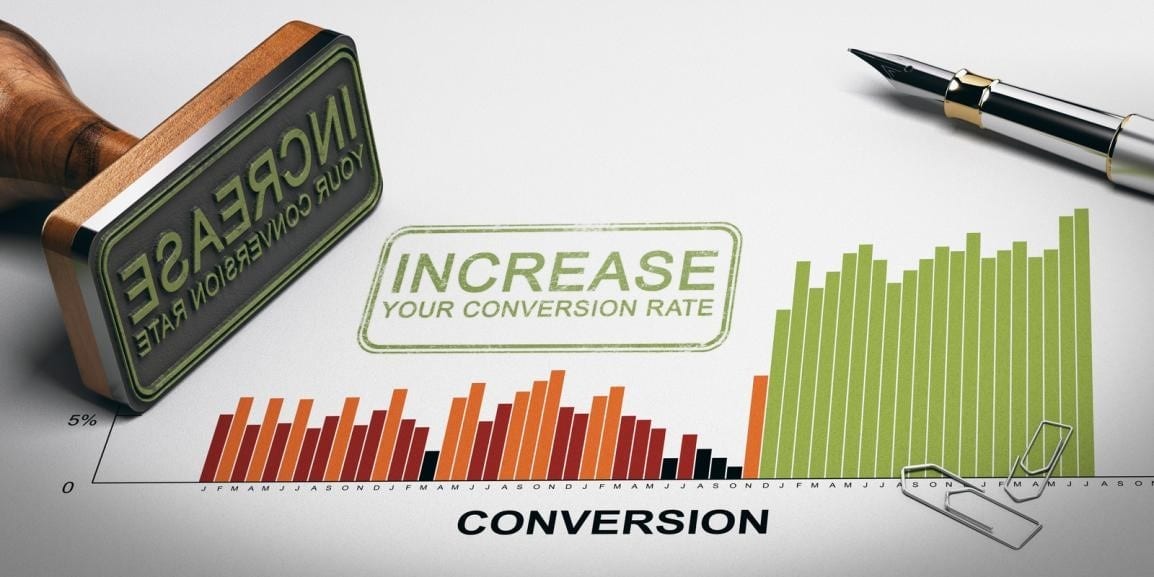 If you want to multiply your website conversion rate, you have to evaluate what is liked by your audience and what is certainly going to be met with disapproval. A nicely-written copy, tempting offers, striking visuals, and a captivating CTA add up to the conversion rate. For a detailed guide, consider the following tips.
1.     Formulate a CRO Strategy
If you have not already got your website's data on Google Analytics, integrate it ASAP. After hooking your site with Analytics, you can inspect patterns that can help you formulate a CRO (conversion rate optimisation) strategy. You can check your behaviour flow report and assess the performance of starting pages, landing pages, and the first interaction of your prospects.
In this way, you can find those web pages that your visitors love to read along with the ones that are affecting your bounce rate negatively.
Marketers require a large amount of sticky content – content through which your visitors can use your website for extended periods and navigate to different web pages of your site.
After learning how your site is performing in terms of customer engagement, you can detect and work on those pages that are not meeting your conversion goals and concentrate on optimising them. To do this,
You can add new content
Update previous statistics and references
Use more effective CTAs
2.     Focus on Conversion Tunnel
All businesses have got the same fundamentals in their conversion tunnel:
Awareness
Interest
Consideration
Conversion
You have to think about what is making your leads aware of your company. It can be social media, online ads, or customer recommendations. Similarly, look into factors that maintain your customer's interest such as the blog series on your site. Look into what tempts them to consider your services or products – such as your work on past projects. Lastly, concentrate on what exactly "converted" them.
3.     Lead Magnet
Often, businesses restrict themselves by progressing via a single lead magnet. Keep in mind that a single magnet is not good enough. You have to determine the content cravings of your audience. For instance, if your blog posts are generating good results, you can incorporate infographics or webinars with them to see how your audience is reacting to them.
4.     Web Design
The importance of web design is often lost in a frenzy. Many businesses don't take them into account from the perspective of conversions.
You should learn which design fares well with your niche. For instance, some audiences feel more at ease with a minimalistic design. Similarly, a different audience prefers a flashier, more "filled" website.
A while ago, Google conducted an online study to observe the use of web designs all around the globe. It revealed that the first impression of a website is made in a span of 0.05 second. Eventually, it was illustrated that websites with simpler designs registered better responses in comparison to the more visually complex ones.