Mobile Friendly Website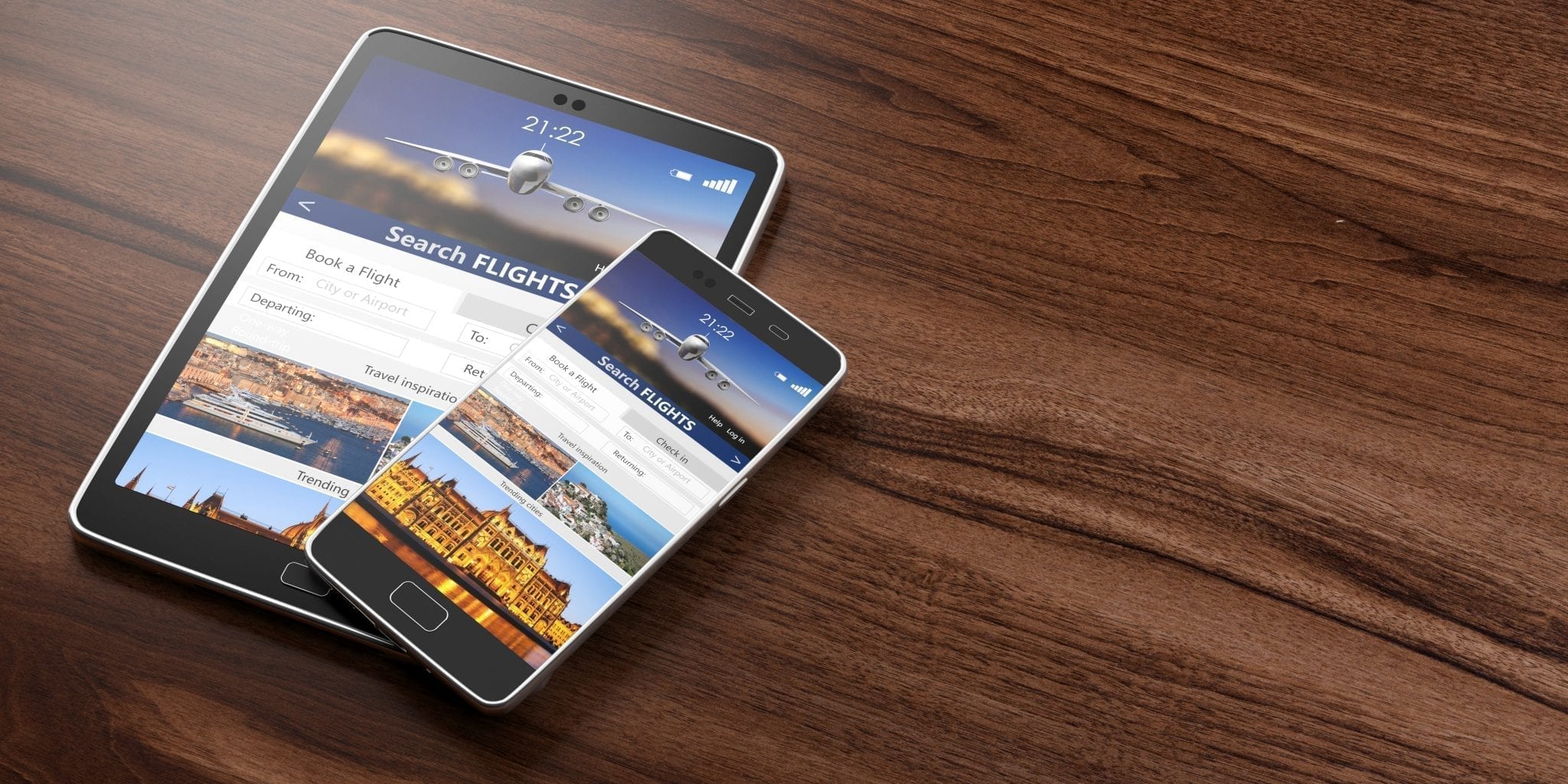 Have you ever visited your company's website on a mobile phone? How was the experience? Were you able to navigate easily?
Traditionally, websites were created with a simple aim that they needed to be visited by customers via their desktops and laptops. However, today's world is a lot different. Smartphones screens have captured the minds of customers who primarily use a phone to visit a website.
However, there is common problem. Often, mobile users are repulsed by the user experience of a website and, therefore, log out of it pretty early. This is because the website was primarily optimised for desktop screens. For making a mobile friendly website, certain modifications are required. Some of these are the following:
Responsiveness
If you are familiar with the web-development jargon, then you might have heard the word "responsive web design". Responsiveness in a website is a modern technique through which a website re-organises itself according to the device of the user. If you find a website where you have to scroll too much, then certainly the web developers for that website did not account for responsiveness. As responsiveness makes it easy for user to navigate, hence lack of such feature can alienate your mobile audiences.
Media
Similar to the controls of your website, your media like audio, images, any infographics must also be optimised so they can be easily accessed by the incoming traffic. Sometimes, images can be too small or large, losing their impact immediately. At times, the video content may be playable on the desktops but it is unplayable on the mobile screens. A mobile-friendly website ensures that all of your media resources are fully reaching to your user-bases.
Limiting the Need for Typing
Have you ever noticed the primary difference between your desktop and mobile use? On desktops, users are generally more receptive towards writing. However, on the mobile, the touch interface is good-to-go for a few clicks and typing of information but a greater amount of such typing may prove annoying for many users. Hence, try to limit reduce such functionalities and provide a breathing space to the users.
SEO Factor
Google's algorithms go through a website and assess it in regards to its "mobile-friendliness". A website which is poorly optimised for mobiles plummets to lower ranks while a highly optimised website for mobiles gets a good ranking. For example, if Google finds a website that is not readable for mobile devices, then it is quick to deduct points. Hence, if you are struggling with your SEO, then mobile optimisation cannot only increase your customer engagement but it can also prove beneficial to your SEO targets.
Fonts
Fonts encapsulate how your text looks to the user. Quality font styles and designs increases the attention of the user while a bad one may repulse them despite the actual quality of your text. Font can be enhanced by choosing 16 CSS pixels for the base size of your font. Likewise, to add vertical spacing for your characters, try using the height of line as 1.2 em.