Making a Digital Experience More Personable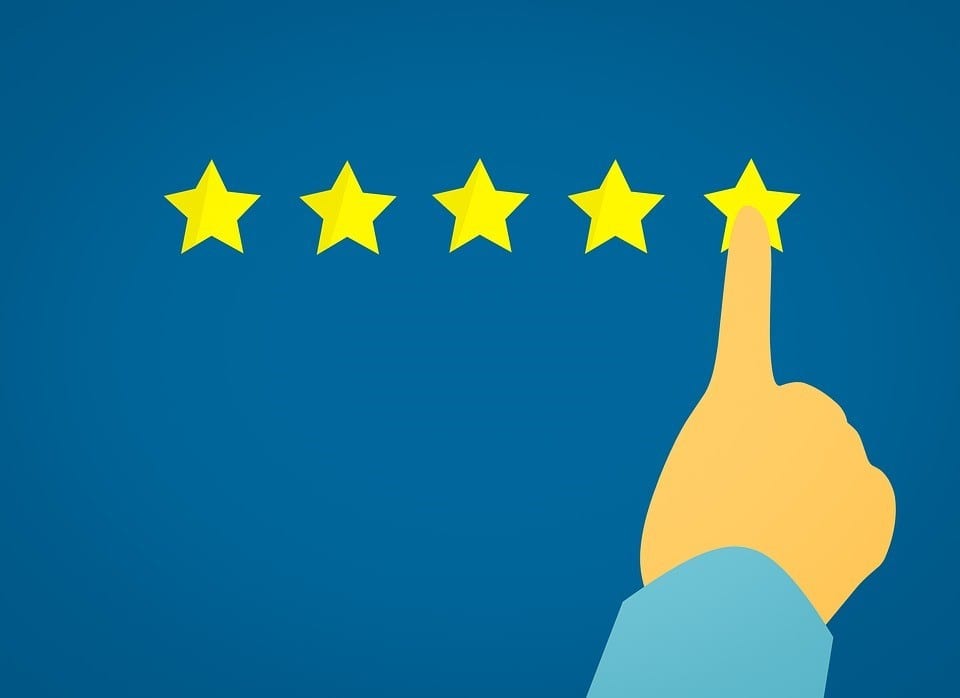 Brand loyalty is hard to build. You cannot expect your target audience to sign up for your services if they fail to connect with your brand on a personal level. It is important to note that brands that are successful in establishing this emotional connection are more likely to expand their customer base.
So, what is the key to unlocking this emotional connection? Lately, more and more businesses are adopting the mantra of being "personable." This means that instead of working as an unrecognisable entity, they are revealing themselves and directly interacting with their customers. As a result, this 'personable' image is reaping up greater rewards. Here is how you can personalise your brand.
Maintain Active Profiles on Social Media
Social media marketing is a necessary aspect of all reputable brands. You can either do it yourself or add a social media expert in your team if your budget permits. A social media marketer who is experienced in all the common tools and has managed successful campaigns in the past can turn the tables for your business.
One of the social media tools that can help you is Hootsuite. Not only does it come up with an extremely powerful analytics interface, but it also offers a wide range of social media-related content and training videos that can instantly improve your knowledge in this domain.
Create "Live" Connection
Make sure that you regularly go live. Instagram, Facebook, and other platforms offer live video feature through which you can interact with your customers. Moreover, you can use real-time video and voice chat within your website as a means of offering customer support. In this way, you become highly accessible to your customers, particularly when compared to your rivals.
For instance, consider Tagove, a company that works with leading brands like Citibank and Hyundai. In its bid to become more personable, the company offered video conferencing, co-browsing, and video chat for its customers. This strategy invoked a sense of belonging in the customers that they are not interacting with typical customer support, but a more "real" person who is resolving their issues.
Master Storytelling
Storytelling is an art that has distinguishes several prominent brands against their less visible competitors. Truth be told, storytelling is always more personable than hard data. When you explain the story of your brand effectively, it can cast a spell on your customers, building a powerful emotional connection. Meanwhile, this also boosts your service or product value by many times.
Leveraging the Older but Reliable Strategy
Email marketing is perhaps one of the oldest online marketing strategies, yet still, it retains as vital as ever. Studies suggest that there has been a 760% increase in the revenues from email marketing. However, ballooning email lists is quite complex. Experts explain that when the subject lines are "personalised", then there is a 26% increased likelihood that it is opened by the targeted users.