Local SEO is Becoming More Important Everyday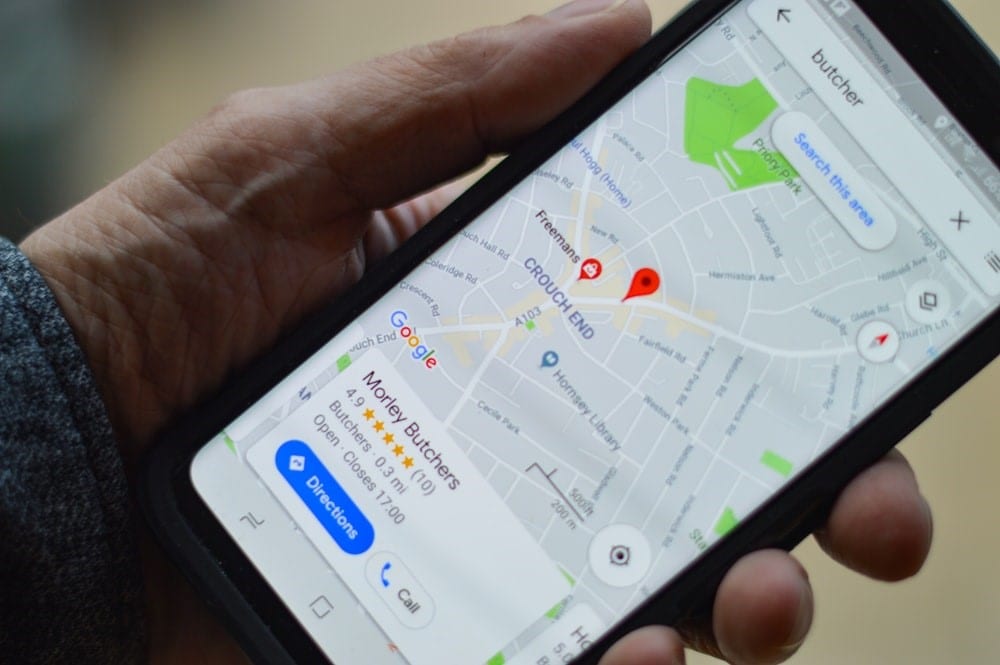 Local SEO is more important for businesses now than ever. Online users are always seeking immediate solutions to their problems and prompt answers to their questions. They typically refer to the closest places they can go to for this. Hence, small businesses, in particular, need to optimise their online presence with SEO.
Why Optimise Your Business for Local Search
Let's say you've just decided to buy insurance for your home or private health insurance. You need a quick answer, but you're not well acquainted with that market. So, you whip out your smartphone and type in "Health insurance in my area." That last part could be the name of a city, a country, a town, a county, etc. Whatever it may be, your small business should be poised to fill that query.
When you optimise your business for local search, it helps those near you to find your business. That's a priceless asset that you should never give up. Someone living two blocks away from your business shouldn't be finding their way to a competitor across town. As a small business, you should be dominating local search, not aiming for a general peak in search. Hence, local SEO is extremely important for your business.
Here are all the advantages that local SEO offers small businesses:
An increase in the local search result ranking.
Higher conversions.
Increase in online visibility to local customers that form the basis of your monetisation.
Increase in organic traffic through word of mouth and search results.
Advantage over local customers that are further away from potential customers than you are.
Mobile users find your business much more easily; hence, they can search your business while they're travelling through your area.
Helps other apps served by Google like Google Maps and Waze find you faster.
Basics to Improve Local SEO for Your Small Business
Optimise Your Google Business Account
Create a Google Business account right now and claim your business, so it's put on the map. When Google authenticates your business, it is more likely to show up on the map. Also, provide deep links to your website, any personal details like phone numbers and emails, etc. This will help customers find you and talk to you.
Create Specific Landing Pages for Your Products and Services
Make sure that each specific service or product you offer has a different landing page. Make sure those landing pages are optimised with specific keywords for different areas in your vicinity. This will help those that are searching for specific solutions in their area. Lead them to your business, so they get exactly what they need.
Take Reviews Seriously
Any reviews, good or bad that your business receives should be taken seriously. They can change a maybe into a yes or a no for a potential customer. Reply to the bad reviews by fixing their issues and thank all the customers who leave good reviews.
Optimise for Mobile Devices
Finally, make sure that your websites and landing pages are optimised for mobile devices. Most of the browsing done on the internet today is through mobile devices. If you don't optimise for mobile devices, you're likely to miss out on potentially thousands of customers.
Using these tips, you can optimise your business for local search and reap those rewards.