Link Building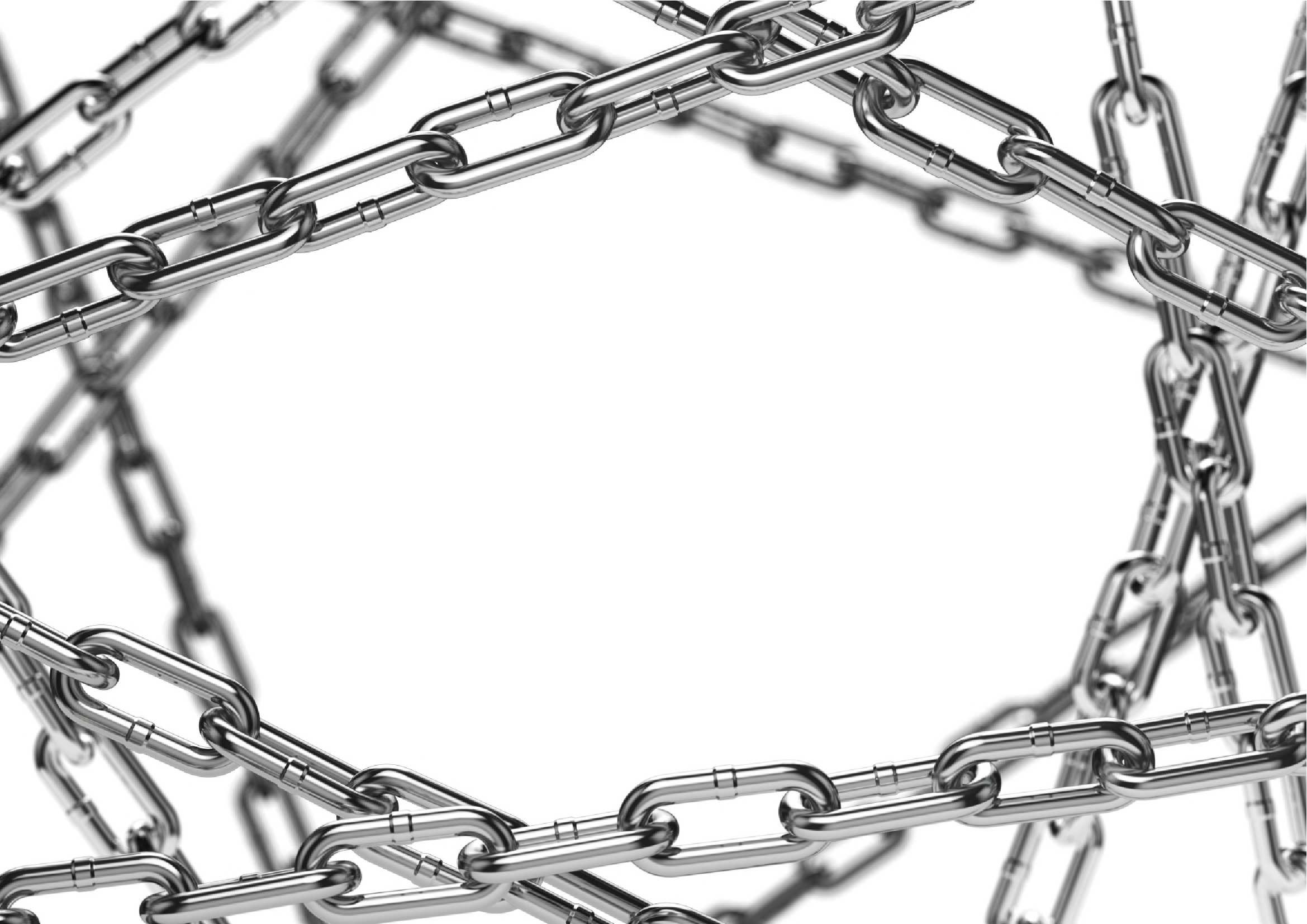 Link building is one of the most popular strategies used for SEO (Search Engine Optimisation) or to improve the ranking of your website.
What Is Link Building?
Link building entails using the credibility of other websites to boost your own website's credibility. This is done with the help of a hyperlink from any authentic website as this acts as a powerful tool for promoting your brand. Such links are used generally on the internet for navigation between webpages. But why are they important with respect to SEO? Well, search engines like Google themselves are involved in the usage of hyperlinks to go around the internet. This means that if they find reliable websites featuring your website's link, then it can provide you with a strong advantage.
How to Prioritise Your Link Building?
If you are new to link building, then just let's go over some of the fundamental tips for link building. After following these techniques, your SEO strategy can receive a noticeable boost.
Make Use of Your Network
Go around your friends, family, business contacts, and others. Observe how many of them have their own websites, especially those with a dedicated blog portion. Strike a conversation and request for a backlink. However, it is important that that you make the right type of request. What we mean is that bargain for an in-content link unlike those footer/sidebar links. Note one more thing; ensure that there is some sort of relevance and coherence between your website and the one which uses your backlink.
Partnerships
Often, businesses provide digital marketers with an attractive proposition for testimonials to market their services and products and vouch for them. In exchange, they use your hyperlink. For them, it is an excellent solution to gain some connection with their clients. For your business, it provides an easy solution to maximise your link building opportunities.
Blogging
All major websites compete fiercely in the SEO space by the use of continuous blogging. They provide insights in their respective industries like posting useful tips or getting users aware with an idea or concept. They incorporate the links of their webpages in these blog posts to enhance their link building strategy. As they get noticed by others, their links are used as references in other websites.
Likewise, you should also have your own blog posts though it is important that you update it with timely posts or you may fail in generating the maximum impact. These posts can be anything related to your services and products. When your blogs are enriched with quality, others would be tempted to use your links.
Guess Posts
Have you ever written a guest post? There are number of websites with great rankings in SEO which facilitate users to write an article. Therefore, write a high-quality article on a website belonging to your niche and make sure to add the right backlinks to advertise your website. Make sure that the article does not indulge in marketing your website's products and services and instead explains a viewpoint or issue.