Keeping Up with Searcher Intent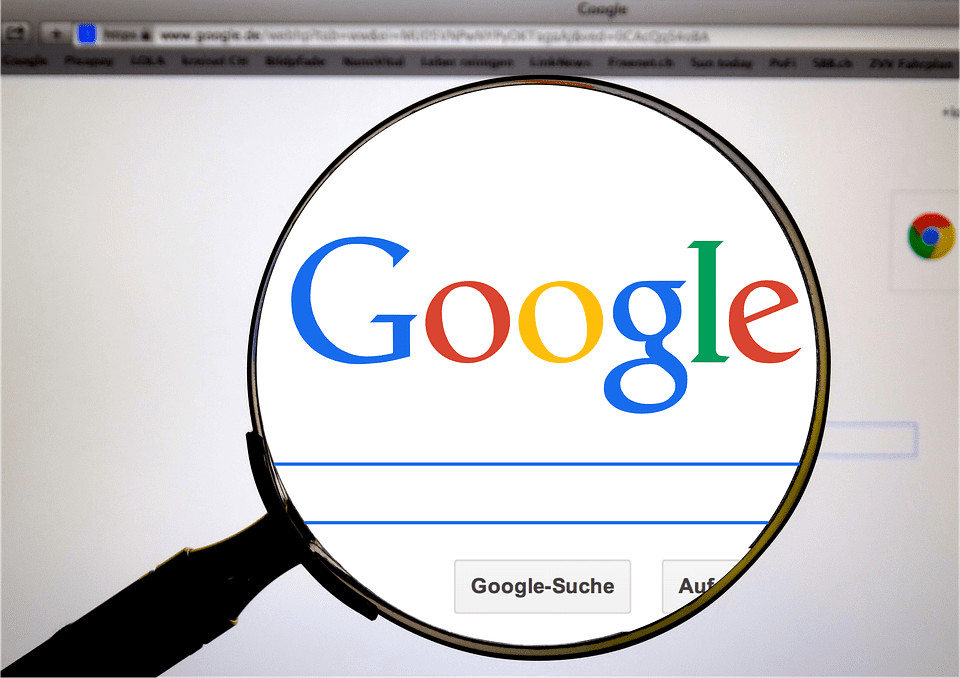 Search engine optimisation is a fascinating and constantly evolving field. The algorithm updates in Google are derived from the ever-changing needs of the consumers. This requires businesses to constantly evaluate their SEO strategies.
Searcher intent is a user motive for typing a query in a search engine. Direct your SEO team to analyse your search intent and adapt your marketing strategies accordingly.
Types of Intent
The whole premise of search intent is to focus on the "why" of a user query. You have to figure out what is going on their mind. This type of intent can be categorised under the following headings:
Informational Intent
Informational queries are typed by people to boost their knowledge on a topic or subject. These queries carry the largest search volumes. In a marketing funnel, these queries are assessed in the discovery phase because the searchers have a lower likelihood of converting into customers. They usually look for pages that are imbued with high-quality content and respond to their questions in a clear and concise manner.
Navigational Intent
Navigational intent refers to the queries where a searcher is familiar with the brand, but they require assistance with navigating to their preferred page or website. These queries entail the name of a brand or specific services and products. In response, they get the relevant homepage, specific page, or product. For instance, if a user types Amazon Alexa, it is clear that they want to learn about Amazon's voice assistant, so they must be directed to its page.
Transactional Intent
These queries have a commercial interest where a searcher plans to proceed with a purchase. Often, they are paired with words like "sale" and "price." SERPs for this intent are usually 100% commercial pages like subscription, services, and product pages.
Commercial Intent
These queries represent hybrid intent – combining both transactional and informational intent. This means that while the user plans to go ahead with a purchase, they also need information so that they can make the right decision.
Optimising Your Site for Searcher Intent
After differentiating between searcher intents, you are now ready to optimise them. Go through your target keywords and consider where your website should rank in those SERPs. You have to determine the intent of those searches and assess if Google is on the same page. Assess the results that your target audience are looking to find after entering a query. Hence, make sure your keywords are optimised for searcher intents before adding them to your content.
You can learn a lot from the SERPs. Review the pages that are ranked at the moment and identify what they are – they can be top 5 lists, product reviews, or blog posts. If you study the outcomes of a query and get detailed guides, you might not find much success in ranking your product site for that query.
If you are looking for an expert team to optimise your website for searcher intents, send us a message.