How To Win Clients And Influence Markets with COVID-19 Content Marketing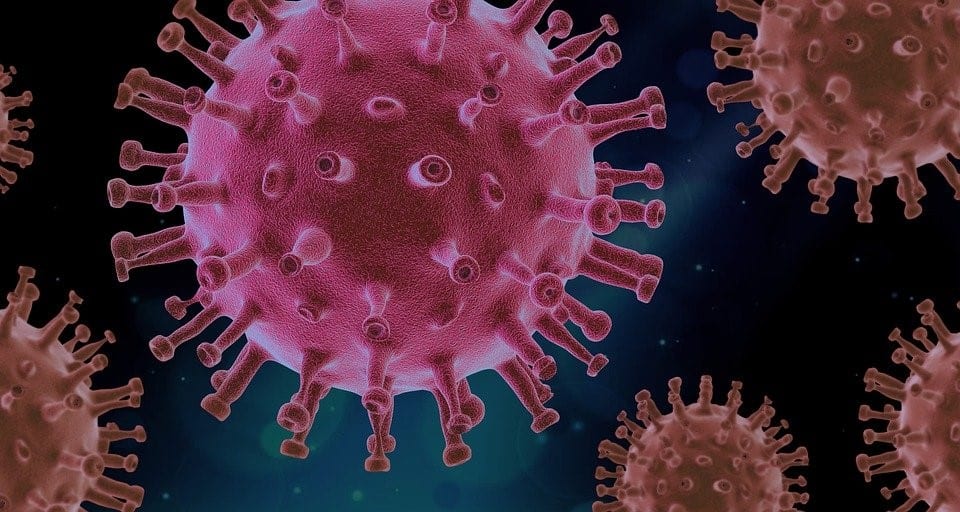 COVID-19 is one of the worst disasters in recent times. Businesses have closed, and people have become locked in their homes due to the pandemic. Right now, content marketing is not only tricky but difficult. However, people's engagement with the internet has become greater than before.
Hence, there is a great opportunity to get people to adopt online services and products that were reluctant before.
1. Focus on Social Media
Social media use has skyrocketed during COVID-19. This is partly due to the lockdowns and quarantines initiated in various countries around the world. Using social media for content marketing in COVID-19 is essential. It opens up a lot of opportunities to target users that are first time users of social media.
Moreover, Facebook, Instagram, and other social media networks have initiated programs for small businesses. Hence, you can market your products and services more easily through them.
2. Quarantined Customers are Looking for Distractions
Quarantined customers are locked within their homes with very little to do. As such, they're looking for distractions. So a particularly engaging blog post or content for something useful they could use is the perfect distraction.
Make sure the blogs and ad copy you write for them isn't just technical. They're looking for more than practical information. They're looking for something to take their mind off the current pandemic. So if you can slip in a funny remark or an interesting factoid, do it.
3. Take a Position on Your Content Style
Remember that taking a position is better than not taking one at all. Either be objective and realistic with your approach or be optimistic. Either can work well for you and your customers. You need to find out what type of customers are gravitating more to your content during this time. That's how you can gauge their interest better.
4. Look at Content as a Long Term Investment
Know that while COVID-19 will eventually be over within a year, content creation is a long term investment. The customers that you gain during COVID-19 may become long term and loyal customers in the future. Working on content plans and ads, specifically for them, is essential. It's important to recognise that your investment will yield fewer returns initially, but more in the long term. Hence, COVID-19 content marketing is about the long haul.
5. Be Consistent
This advice is no different for when you're marketing for standard content. Being consistent and constantly supplying your users with new content is essential. During quarantine times, this is especially pertinent because you need to engage with users that are forced to stay home. Consistency in content for them will be invaluable. They will also engage better with that content since they're looking for any outlets that will give them useful information.
Using these tips and tricks, you can influence clients and markets during COVID-19.