How to Rank Higher for Google RankBrain – Part 1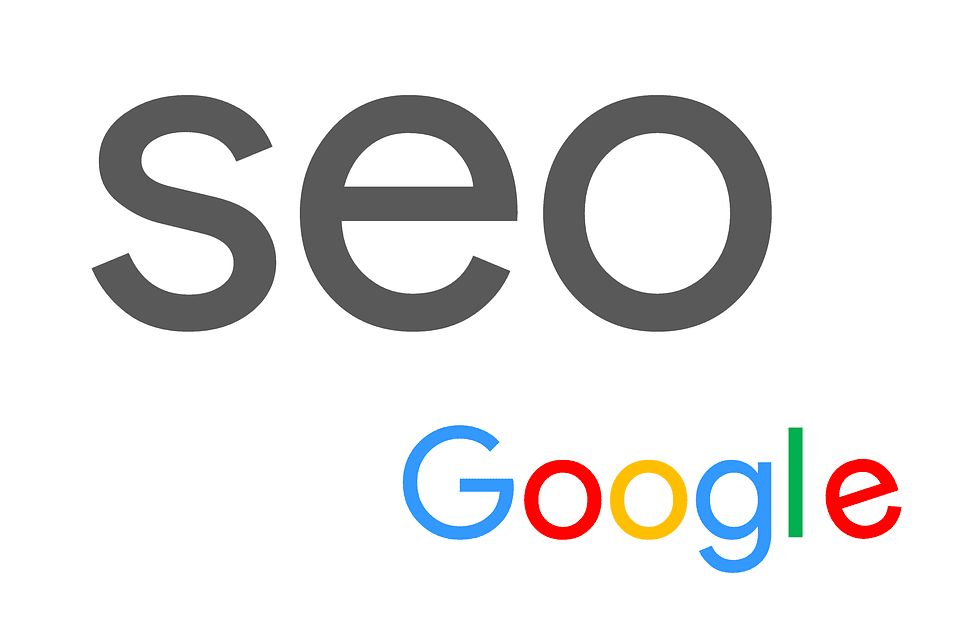 To improve your website ranking on Google, it is important to master Google's AI-based algorithm RankBrain and optimise your content accordingly. Since RankBrain is the 3rd most crucial ranking metric in Google, aligning your SEO with it can give you an edge over your competitors. Consider the following tips and make your brand stand out with an effective SEO strategy.
Updated Content
RankBrain searches the web for relevant and new content in response to search queries. For example, suppose you have a business that sells handbags and a user searches for "best handbags in 2019." If your last content piece about the best handbags was published in 2017, RankBrain will not favour your post and instead prefer 2019 web pages over your content. So what to do in this case?
Go back to your old content and try to see if an update is possible – most of the time, you can sense an opportunity to improve or modernise the content. While updating the content, make sure that you label the web pages properly.
Put simply, continuously add new content on topics related to your niche. You can use certain tools to keep tabs on whatever is happening in your industry and read about the latest innovations and trends in your industry. For RankBrain, few tools are better than Google Trends.
Domain Authority
In the past, we have discussed Moz's Domain Authority in detail – it is a score which is given on a 100-point scale. The objective of this metric is to estimate the ranking of a website on the search engines. It is especially handy for a comparison between two competitor websites, and it assesses which one holds an edge over the other in SERPs.
However, if you take domain authority as the primary factor and believe that your website can rank higher than your rival based on the DA score, then it is a faulty approach. Still, it is quite useful if you consider it merely as one of your SEO strategies. There is a wide range of factors that can affect the DA score. Some of these are the following.
Try to score backlinks from credible and authentic websites – ones that are known to rank high. Additionally, pick those with a better DA score.
Do not blindly get links from other websites. Review them to see if they got any existing or new Google penalties. When RankBrain finds such websites linked to your website, it drags down your ranking. Therefore, if you find one, simply request Google for disavowing
Focus on your organic growth by increasing the quality and quantity of your content. In this way, other websites will be inclined to link with you based on sheer quality. Remember, the key to tempting other sites is to research and create original, engaging content.
If you manage your technical SEO efficiently, then it can have a positive effect on your domain authority. For instance, you can identify and fix your broken links or optimise your images in terms of their dimensions, meta details, and size.