How to Rank #1 in Google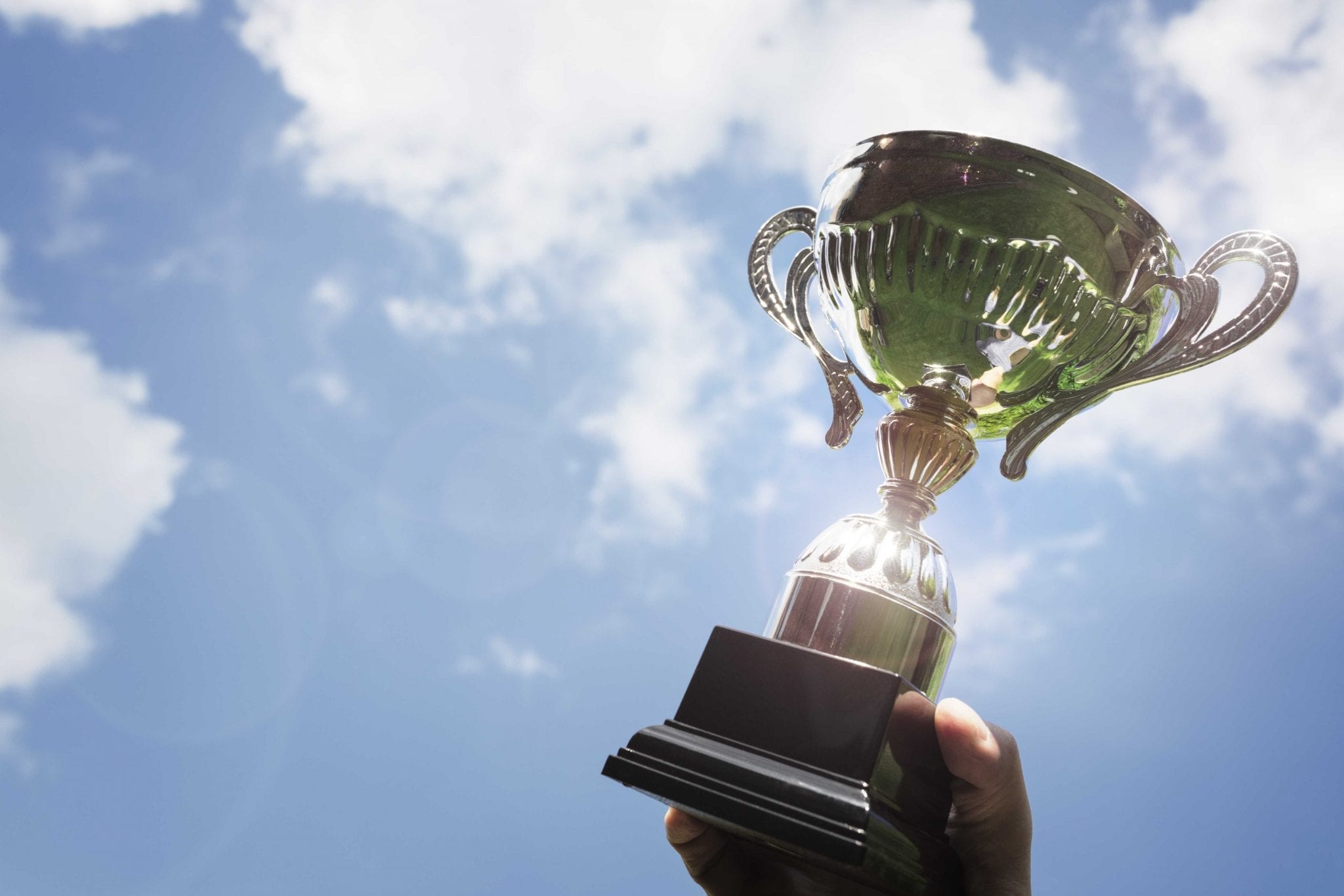 Person A: Where to place a dead body?
Person B: Hide it in Google's second page!
This is a famous joke among digital marketers. As the joke mirrors the reality internet users are not patient enough to check through Google's second page for information. Therefore, one of the biggest battles among brands is to solidify their status on the first page of Google's search results.
Identify a Niche and Optimise Keywords Accordingly
Do not try to target too many different keywords at one time. Instead, pick a niche and build your Search Engine Optimisation (SEO) strategy around the keywords of that niche.
After the identification of a niche, you must know how to strategically incorporate your website with keywords. Use your keywords in a carefully measured strategy so they do not backfire due to overuse. So where to add your keywords?
In your URL, always try to check if it is possible to append a keyword. For example, if your business sells hotdogs, then one of your web-pages can be www.abcfood.com/best-hotdogs-in-london.

In your front-end code, make sure that your title tags consist of keywords.

In the headings of your website, i.e. h1, h2, or h3.
For images, make sure to add the alt image tag as it provides a text for un-loadable images. In this alt tag, look for any opportunity to place a keyword. Similarly, for the caption of images, include suitable keywords.

Read all the text of your website. Wherever possible, try to add a relevant keyword.
Use Long-Tail Keywords
Do you know what a long-tail keyword is? A long-tail keyword is one which extends to three or more words. For example, a basic head keyword for a business that sells clothing items can be "shirts". Conversely, for a long-tail keyword, the business may have "dark blue cotton shirts". At the first glance, they may seem irrelevant but these types of keywords capture around 70% of the user queries on the search engine.
Similarly, they are responsible for converting more than 35% of leads into a loyal client. As a real life example, consider the e-commerce giant: Amazon. Amazon is reported to generate around 57% of its sales with the help of long-tail keywords.
Rely on an Influx of Content
While figuring out the placement of long-tail keywords, you'll realise that it is not easy to stuff them in your web-pages. So what to do in such a case? Well, you should consider targeting two long-tail keywords at max for a post. This means that your website content has to expand and increase.
Therefore, you have to write and create more pages and get them indexed so your long-tail keyword strategy is adequately supported. Depending upon your industry, writing one post per week is not going to win you traffic. You have to write more than 20 posts each month. However, you have to also adjust the word count. Statistically, 2000-word posts are likely to rank higher on Google in comparison to 300 or 500-word articles.