How to Learn SEO in 2019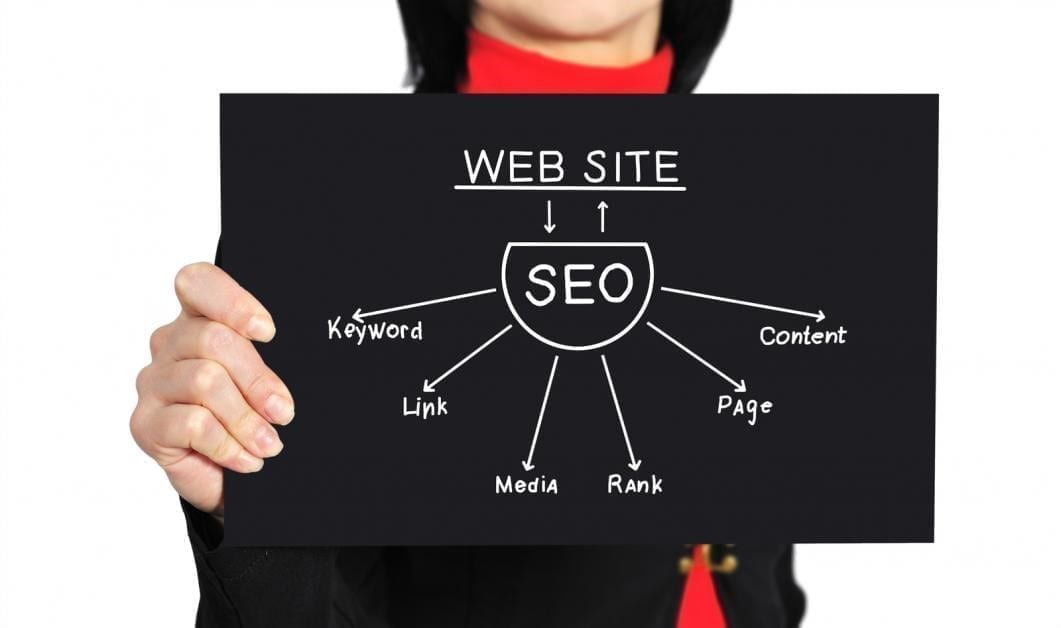 Whether you are a website administrator or are interested in SEO as a career, it is important to focus on how to learn SEO. Consider the following tips and kick-start your SEO journey.
1.    The Fundamentals
First things first, you must get a basic grasp of SEO fundamentals. You need to know the difference between on-page and off-page SEO along with white hat, black hat, and grey hat search engine optimisation tactics.
2.    Search Engines
The SEO of a website is determined by its results on search engines. Therefore, you must know how search engines display various results. Read about the history of different search engines so as to comprehend the exact relationship between search engines and SEO. Familiarise yourself with concepts like crawling, indexing, and result processing. At present, Google is the most powerful search engine that processes over a billion search results on a daily basis.
3.    Technical and On-page SEO
Now, you must go deeper into SEO concepts. Learn about meta titles, descriptions, and tags. These components have a strong impact on your online visibility. In meta details, you have to place your main and secondary keywords so your ranking can improve.
4.    Content
You have to learn how to generate quality content. When quality content is coupled with technical SEO and on-page SEO, the results can be hugely successful. While SEO is constructed for search engines, humans are more affected by content. Content can include blogs which appeal to your target audience. You can write content for your product pages to attract the attention of your audiences. Likewise, you can publish a how-to-list and tips about your domain to gain a good standing in your niche.
5.    Keyword Research
Integrating the right keyword in your content can bear excellent results. To do this, you require keyword research so you can know which keyword has the potential to create the best results for your website. Keyword research can be done via several tools like SemRush that display the results of an extensive list of keywords and the performance of websites with it.
6.    Link Building
Link building is one of the most important parts of SEO. The more backlinks your website has, the higher your ranking is likely to be. You have to identify techniques which can facilitate you to place your website links on other websites, especially the credible ones. You would also need to understand anchor text and optimise it efficiently.
7.    UX
Lastly, you must also plan the user UX (user experience) of your website, i.e. how does your audience interact with all of your web pages. This includes design, customer support, marketing, and product development.
If you're wondering how to learn SEO, then you can start by adhering to the above-mentioned tips. For any suggestions or recommendations, contact us so we can guide you further.