How To Create an Interim Content Marketing Strategy Right Now – Part 1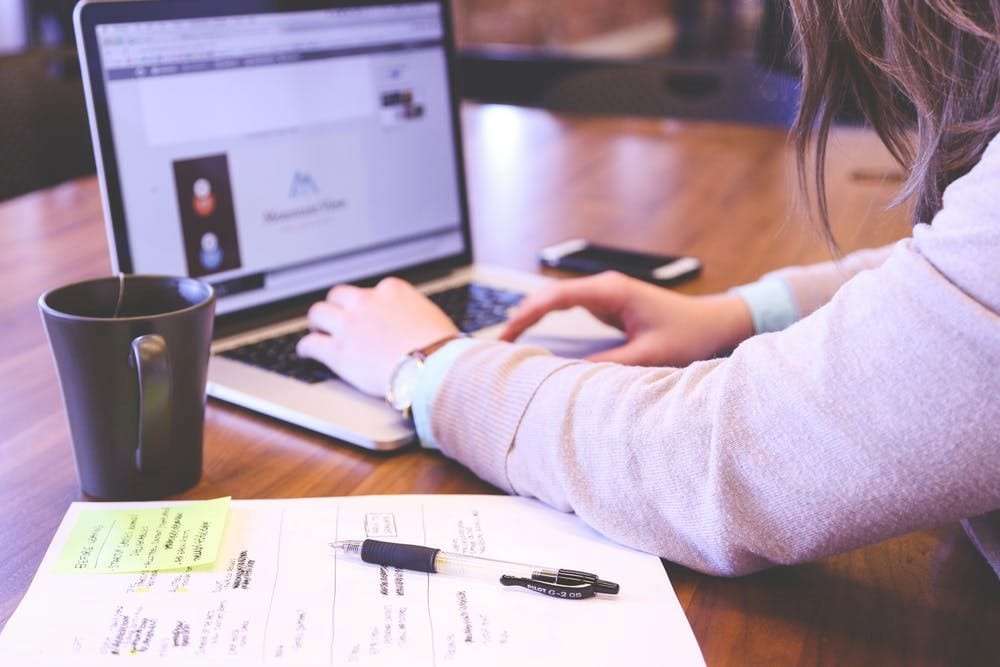 How is your content marketing strategy holding up during the ongoing pandemic?
If coronavirus has neutralised your content marketing strategy, then you need to improvise it. You may consider creating an interim content marketing strategy.
A brief, one-page strategy can help with curating and producing content according to your audience needs. Inform your team members so they can make quick and rational decisions for accommodating the latest strategy. Here is how to make changes to your content marketing strategy:
1. Identify New Goals
Compare the current state of your business and assess how it will evolve in the next few months.
Inspect your products and services to see how their delivery to your customers has changed. What changes do you expect in your business operations if the lockdown isn't lifted for a long time? How will social distancing and self-isolation transform the purchasing habits of your customers? For instance, if you manage a restaurant, then till when will the customers continue to order online?
Try to include a key executive from your organisation and determine answers to these questions. Decide the targets of your organisation. Similarly, reach out to the sales team. Due to their nature of work – they communicate with the clients directly and might have some valuable insights.
2. Explain the Impact of Content Marketing
After you note down the latest priorities of your business, come up with ways through which content marketing can add value. The role of content marketing remains integral, even if you feel that the general interest in your content has waned off.
Rather than studying your audience, contemplate how your content can help the organisation to meet its goals. For instance, you can utilise content marketing to promote your organisation in the following ways.
A thought leader that keeps users up to date with the changing trends in the current pandemic.
An industry educator who can expand the knowledge of readers.
A new voice that promotes alternative ideas and solutions to address existing challenges.
In some scenarios, the biggest benefit of content marketing is maintenance. Publishing content and interacting with your leads is more important than ever. Although, you can adjust the frequency or modify the topics, convey to your audience that you're not going anywhere and will remain ready when the pandemic is wiped out.
3. Specify Your Audience Description
Study the latest content trends and find out what type of content is popular among your target audience. Look out for their priorities and note if they have shifts in their profiles.
You can also figure out if a new form of audience has emerged. Check the difference between them and your original audience.
The virus outbreak has given you valuable insights into the impact of coronavirus. Contact your audience with an email, video call or a voice call and get their opinions on the current situation.
Read our Blog on the 3 Content Marketing Trends to Watch Out in 2020 to help create an interim content marketing strategy: https://theseoplatform.co.uk/blog/3-content-marketing-trends-to-watch-out-in-2020/