How to Choose a SEO Friendly Hosting Website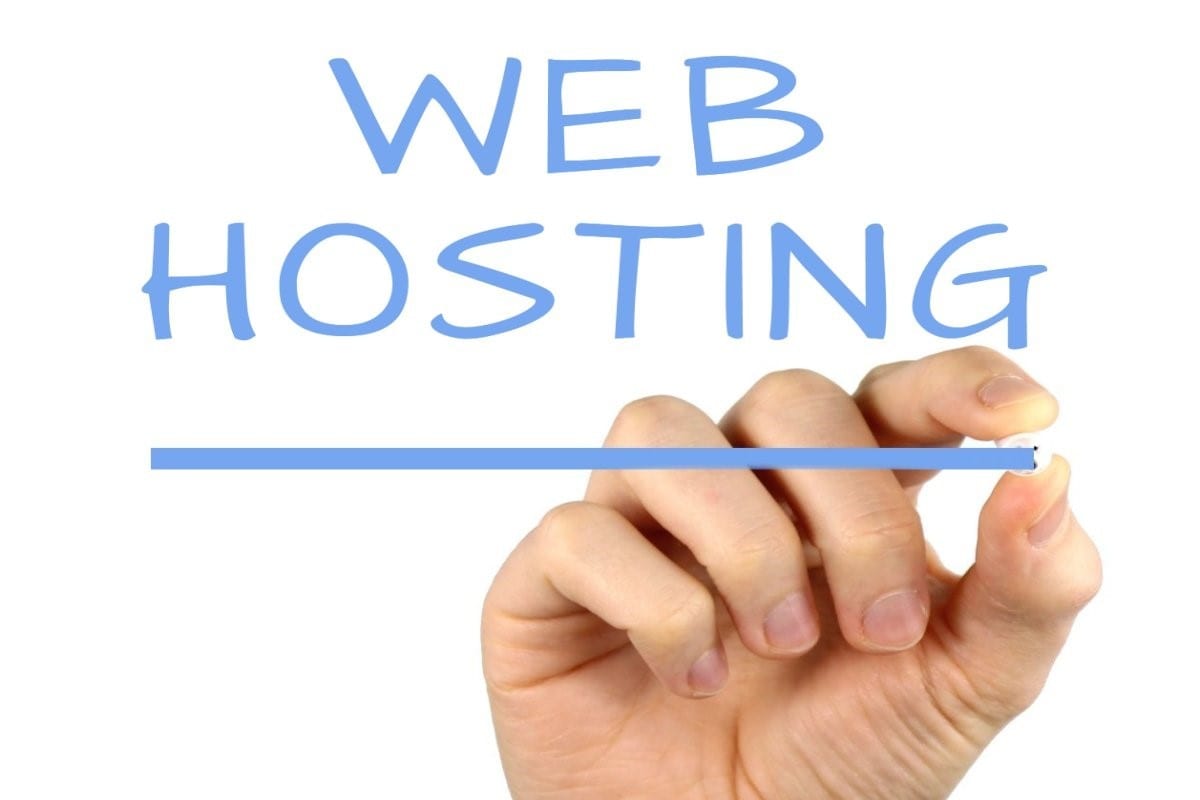 How good is your web host? The web host you select establishes the overall consistency of the user experience, which is provided to your visitors. Ideally, you should select a web host which is not marred with issues like page timeouts and server errors. Following are the features you should consider while choosing a SEO-friendly hosting company.
High Uptime
The uptime guarantee of your host weighs a lot. Uptime is the amount of time in percentage when a visitor can access your website. Often, a prospective client may land on your website, but they are turned away because it is down. As a consequence, they go back to the search engines and eventually go to your competitor's website. This not only loses you revenue but also affects your ranking.  A dependable web host will ensure that your uptime is high. Ideally, select one which offers 99.9 per cent uptime guarantee.
Location of Server
The location of your server determines the speed through which your users can access your website. If you are on a dedicated, VPS, or shared hosting package, then your website resides on a data centre's physical server.
Depending upon the location of the majority of your target audience, your server should be in close proximity to them. As a result, the loading speed is quickened. Fast loading speed is favoured by search engines.
Other Options
Good web hosts come with a series of free features. Some of these are:
In case of an unforeseen IT disaster, you can easily restore your website via the automatic backups.
They also offer SSL certificates. SSL certificates represent the security state of a website. Websites without SSL are not ranked high.
When your website grows big, your requirements also grow side-by-side. A good host can help you to scale up with the transition.
Reviews
Whenever you pick up a service, always keep a sharp eye on the online reviews. Before picking up a host, check their online reviews.
When a website experiences downtime regularly – regardless of the cause behind it – the website owners are not going to be happy with the hosts. As a consequence, they can post negative reviews on social media websites and online forums.
It is perfectly possible that a client may be at fault as well. However, if multiple clients agree on similar complaints, then avoid that host.
Response Support Team
When you read the online reviews of a host, try to focus on their support especially. The response support is responsible for resolving the website whenever it goes down whether it is due to a minor issue or because of a cyber attack.
A reliable web host will offer you 24/7 support. Check the hours of your web host's team and decide how and when you can contact them.