How Domino's Used Digital Marketing Successfully?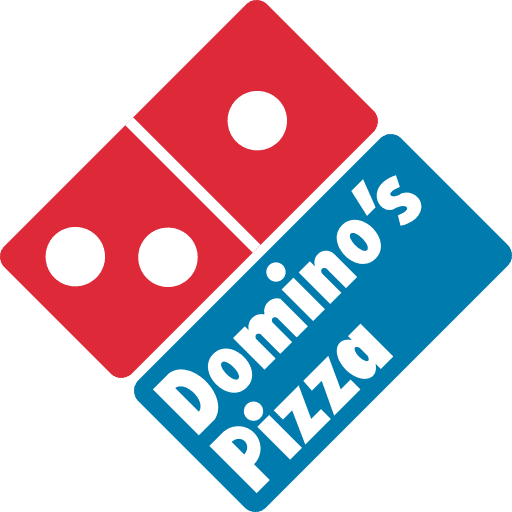 More than 50 years ago, in 1960 Domino's started its humble journey as a pizzeria. Back then, two brothers James and Tom Monaghan rebranded a small pizza chain and launched Domino's. Within 20 years, Domino's had 100 branches to its name. Fast forward to 2019; the business is blooming as ever with more than $2 billion in revenue, 16,000 branches, and 14,000 employees. Today, Domino's has become a case study for entrepreneurs.
Many businesses since 1960s have failed due to their inability to adapt to the modern customer's demand and expectations. So, what made Domino's a winner? The answer lies in a modern form of marketing: digital marketing. Domino's was always a trendsetter. As customer demands and expectations changed, they installed all the relevant technologies and therefore maintained its image as one of the largest pizza chains in the world.
By 2000, social media platforms became popular to connect and engage in casual conversations. However, the management at Domino's realised it could use social media to attract more users instead. Social media pages were created on Instagram, Twitter, Facebook and others to create interactions with customers.
Customer Feedback
At first, Domino's used social media pages for marketing its products and deals. Soon, they tried to improve their customer retention and satisfaction results. At that time, there was a certain audience which complained about issues like wrong topping, late pizza delivery, etc. With the formation of the social media team, these customers received quicker responses while each of them was treated nicely. Fortunately, these efforts paid off because of word of mouth, thereby solidifying Domino's brand image.
AnyWare Campaign
At the beginning of 2010, the company decided to double the size of digital sales. To do this, they released several marketing campaigns. One of them was the AnyWare Campaign. The operating principle behind the digital campaign was simple: anyone could order pizzas from anywhere using any device. Back then the trend of smart devices – smartphones, tablets, smart TVs, smart watches, and others was just gaining traction; with Domino's, users could access all of these devices to order their pizzas. Meanwhile, other traditional businesses were only targeting desktops PC for customer orders. As a result, the company was able to create sales from multiple mediums.
Emoji
Similarly, Domino's use of Twitter was imaginative and creative. Domino's realised that the younger audiences had their own lingo on the internet; thus it targeted its components: emojis – little icons used for the representation of a human emotion. While the likes of Taco Bell fought hard to get their own emoji, Domino's did not have to struggle. This is because an emoji for a pizza slice was already present. With this emoji, customers were able to order with the #EasyOrder hashtag and got their pizzas delivered at home.
In the end, Domino's fulfilled its target of increasing online sales by 50% while it gained around 2,000,000 media impressions.