How Can an Organic Listing be Better for Me?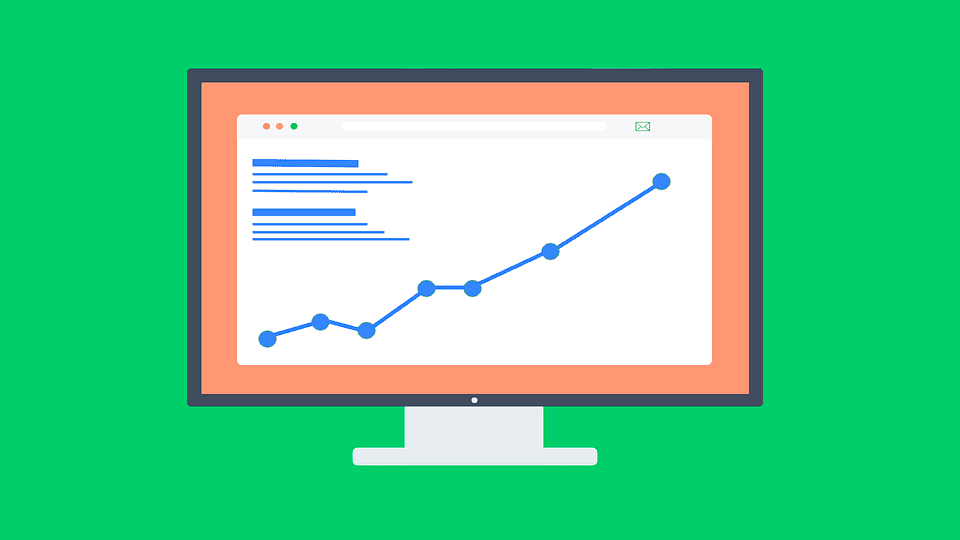 Organic listing refers to search engine result pages that are shown when a user types a search query in search engines and finds your website. However, as many businesses invest a large amount of money in search engine marketing (SEM), PPC and other paid campaigns, is organic search the right approach? Yes, it is! Here is why.
More Qualified Prospects
Sheer focus on getting high traffic in numbers does not always indicate the best results. You also have to ensure that you get high-quality traffic. After all, one of the primary objectives of SEO is to transform your traffic into permanent or at least one-time customers.
People use search queries for a special purpose like obtaining information about a product, hiring a service, or simply increasing their knowledge about a domain. Search engine marketing maybe successful in attracting their attention but without organic efforts in SEO, expect most users to look for other websites.
Organic search helps businesses in predicting the possible keyword use for their target audience. Mainly, organic SEO relies on four types of keywords: informational, navigational, transactional, and commercial.
A Sustainable Strategy
PPC needs a continuous inflow of cash, manipulation, and investment, creating great results for short-term. However, as soon as you stop pumping money to purchase traffic, all your efforts can vanish quickly. This is where organic search shines brightly.
Organic search efforts take their own sweet time but slowly and gradually, they form a strong foundation for your website's SEO, resulting in long-term success. As a result, this model of SEO ensures that even if you stop incorporating SEO strategies, your online footprint remains visible for a long period of time.
The Cost-Effective Advantage
As you can imagine, campaigns that revolve around SEM cost a fortune. If you take a look at some average statistics for CPC, you can easily understand how expensive a click can become. Coupled with the realisation that these clicks offer no guarantee for conversion, you can understand why SMEs cannot realistically rely on paid campaigns. These campaigns require a hefty budget for not only setting up the campaign but also require too much cost for maintaining them regularly.
Organic search, on the other hand, requires a lot lesser budget while maintaining a strong impact at the same time. This means that despite being more affordable than PPC, it is still bound to provide you with a greater return on investment.
For organic SEO, you can focus on brand building, social media marketing, and brand building. Investment of these components can improve and build high-quality traffic. What's more interesting is that these "online assets" are beneficial in the long-term; their value continues to climb an upward trajectory. Hence, even if you skip investments in organic SEO, your business continues to receive traffic due to these assets. This is because you have effectively constructed a self-running ecosystem.