Four Simple Steps for Creating an Effective Content Style Guide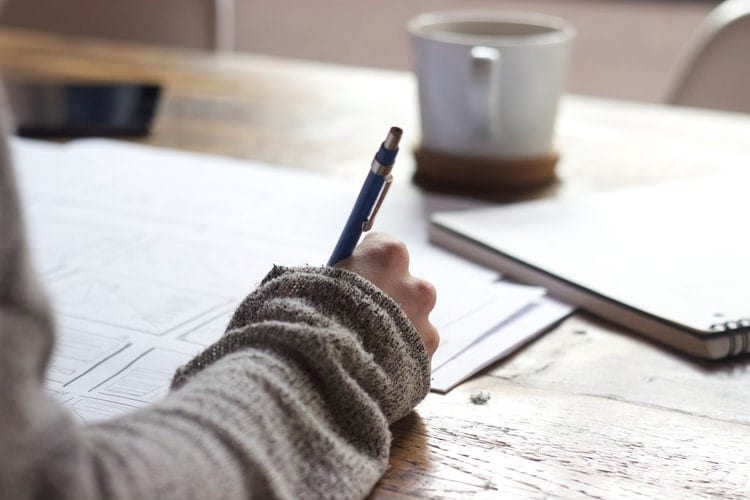 A content style guide is a set of rules and guidelines that reflects your brand's personality and expresses it via your content. Your in-house marketing or external consultants should follow it to create your brand content for any medium, such as landing pages, e-books, blogs, press releases, and social media posts.
Step 1: Choose Your Format
Based on your requirements and available resources, you can opt for creating static guidelines. They allow you to distribute your guide conveniently – whether you want to store in a remote server or a PDF format.
The key takeaway from this step is that your guidelines have to be easily available for your team and external agencies.
Step 2: Decide What to Include
Your style guide breaks down your brand strategy. Thus, it must contain all the fundamental knowledge of your brand. Add the following sections to your guide.
Brand Heart – Explain your brand's purpose, vision, mission, and values.
Messaging – Describe your messaging essence while talking to customers, such as the brand tone, value prop, tagline, and messaging pillars.
Visual Guidelines – Include an in-depth visual overview of iconography, illustration, photography, hierarchy, fonts, and typography, colours, and logos.
Step 3: Create Your Brand Guidelines
At this stage, you have an outline and begin with writing how-tos, dos and don'ts, and real-world examples. Concisely explain each section, but refrain from going overboard. Add common use-cases of product descriptions, marketing emails, press releases, and social copy for messaging guidelines. To make visual guidelines easy-to-read, add image guidelines (page placement, dimension), colour palettes, logo placement, and typography placement.
Here are some tips for creating an effective content style guide:
Keep it simple.
Explain everything simply and clearly.
Include useful tips.
Use checklists to detect errors or discrepancies.
Step 4: Consider Accessibility of Your Guidelines
One of the major reasons why people don't pay attention to the content style guide is that they don't know where to find it in the first place. Therefore, make it a priority that your guidelines can be found easily. For instance, you can store them on the company's server where any employees can access them through the Internet. In case you only have a hard copy, convert it into a digital copy and distribute it.
Over time, your brand grows and adapts to the evolving customer trends – your content style guide should show it as well. Arrange regular content reviews with your team to ensure that the guidelines are properly applied.
In case you need help with your content style guide, contact us for more information.
While you work on creating a content style guide, why not learn about how to market your content by reading our guides on how to create an interim content marketing strategy at https://theseoplatform.co.uk/wp-admin/post.php?post=25380&action=edit and https://theseoplatform.co.uk/wp-admin/post.php?post=25384&action=edit.