Apply These 5 Ways to Optimise Your Instagram for Google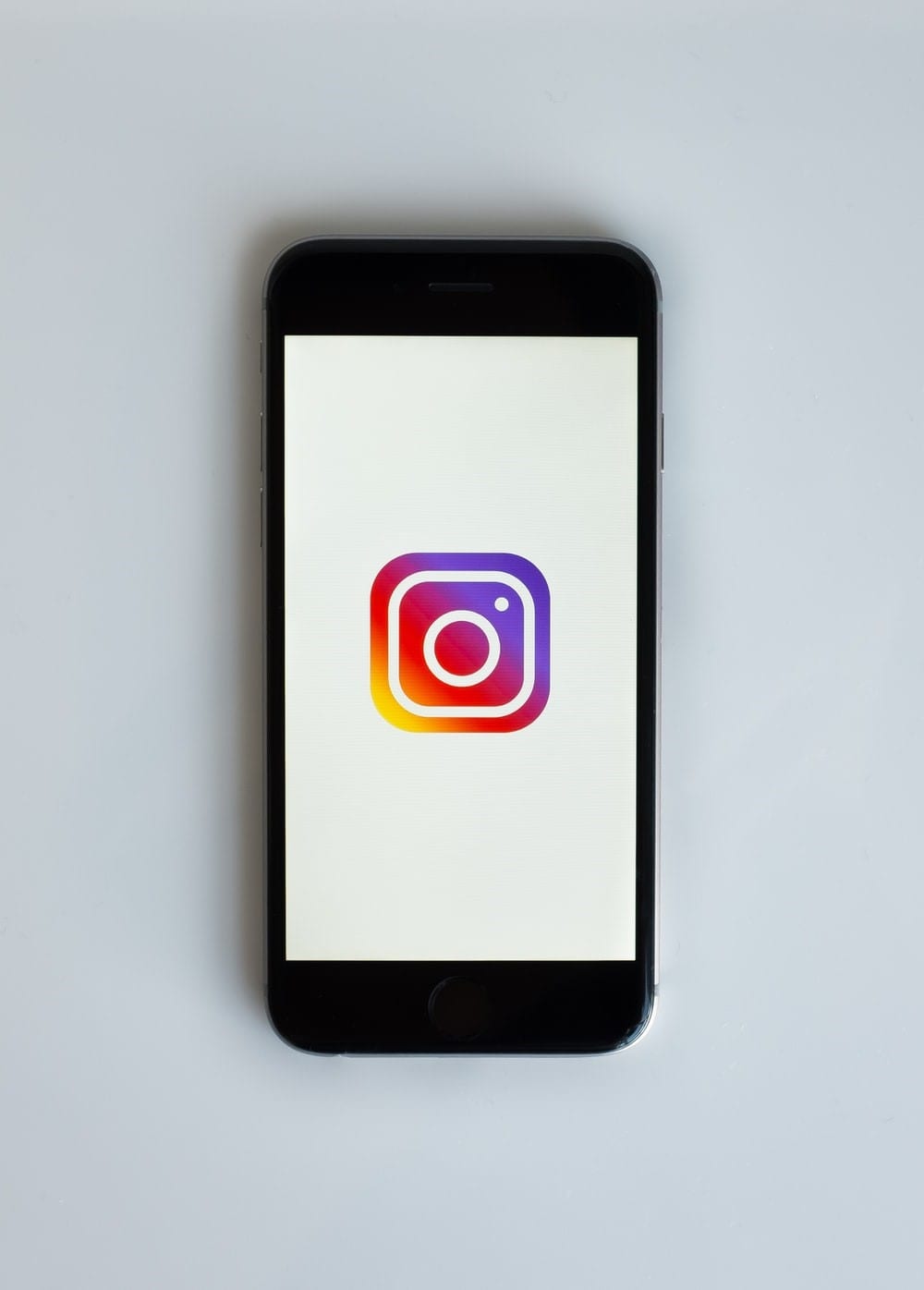 With over a billion users, Instagram is one of the most popular social media networks out there. It has now become a preferred social media network for youth and young adults, especially those who have grown tiresome of Facebook.
This makes Instagram a great place for brands to shift their focus to market products and services. For that, they will need to SEO optimise Instagram profiles for increased traffic. So, here are 5 ways that you can optimise your Instagram profile for search engine traffic.
1. Put the Primary Keyword in Your Handle
Any primary keywords associated with your brand should be in your handle. That's not your title, but your handle. This will help people searching in your general direction find you on Instagram and Google.
2. Your Bio Should Have Keywords
Whatever bio you write, it should have relevant keywords in there. Remember that you don't have an unlimited character limit so you should structure your bio intelligently. Put in relevant secondary keywords that relate to your audience.
3. Don't Forget the Alt Text Feature
Instagram added an Alt Text feature in its app to help visually impaired users allowing users to give extra information about the images that they post. This is suitable for companies that can use this feature to make their images more searchable on Google. You can add descriptions of what the post is, what it relates to, and what segment of your audience it's for. The Alt Text feature is a great feature to better market your products and services.
4. Captions and Hashtags Should be Loaded with Keywords
Remember that everything is searchable on Google, including your posts. Hence, you should make sure that your posts and captions are loaded with keywords. These include hashtags, which provide searchability on Instagram. If you can group both of them together, you'll get an effective SEO optimisation strategy.
Don't just use a single keyword or hashtag. With Instagram's captions, you can use multiple hashtags and keywords without it being regarded as stuffing.
5. Link Your Instagram to Your Google Business Account
If you have a Google Business Account, and you really should, you should link your Instagram profile to it. This will allow it to pop up on Google along with other details like your phone number; email, etc. This will group it alongside your other personal information as a way to contact you. With Instagram DMs, you'll be able to converse with your customers. As mentioned before, this is a huge advantage to market to your younger customers.
Using these tips, you'll be able to rank your profile better on Google and Instagram. That means you'll be able to direct more users to your page. Thus get better conversions for your services and products.