All You Need to Know About Voice Search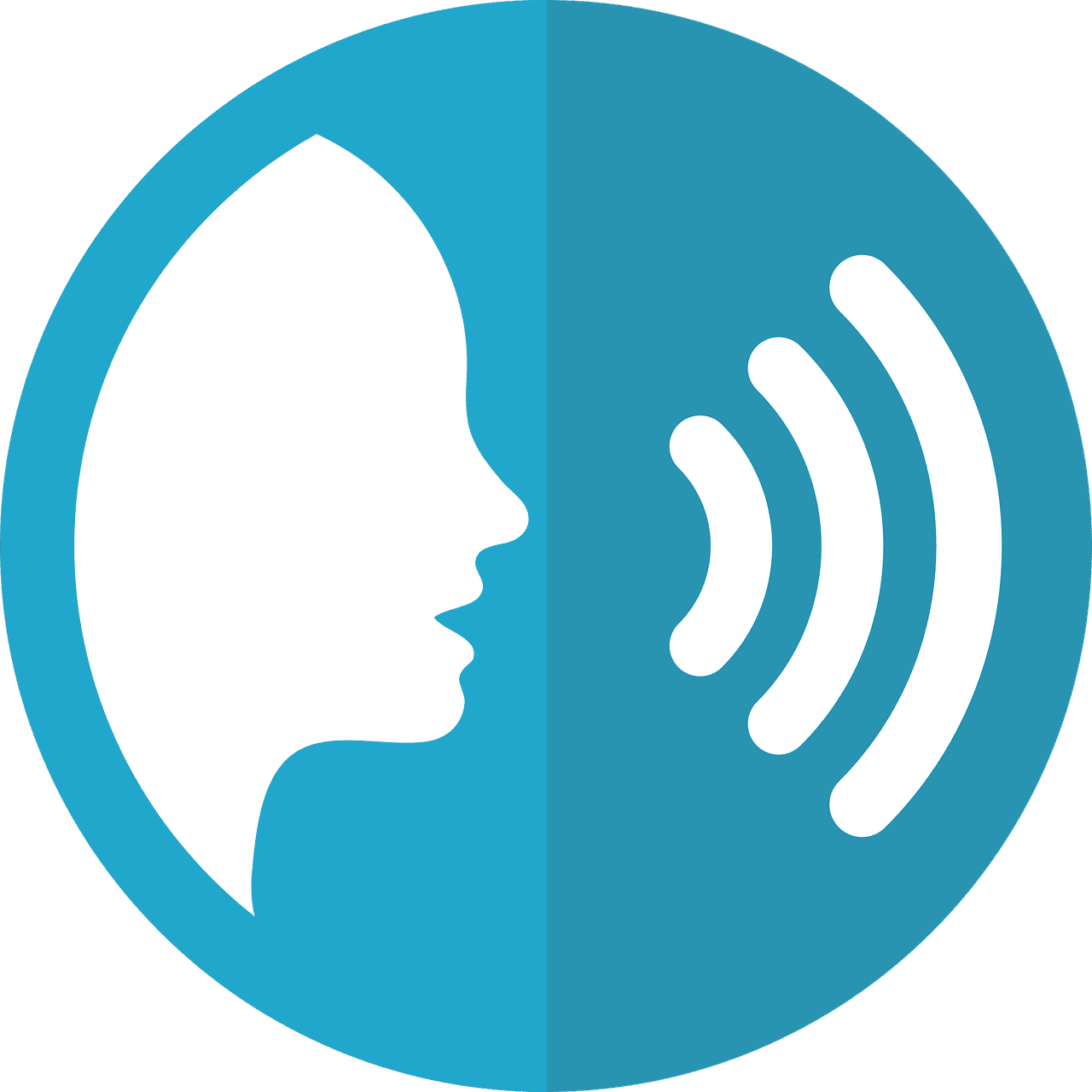 Do you optimise your SEO in terms of voice searches? If you don't, then now is the time to begin with voice search optimisation.
The Increasing Demand of Voice Search
A while ago, Google claimed that its Android devices processed about 20% of search results in the form of voice searches. Other than Google, there is Alexa, Cortana, and Siri, and therefore, it can be concluded that a huge segment of people rely on voice search.
It is important to consider this segment in your SEO strategy. The rising demand of voice search is not without reason. Earlier, voice searches were too inaccurate, and the technology was unable to understand the voices of users properly. As a consequence, voice search was inefficient. However, today, the accuracy of voice searches has vastly improved. A study marked them as 92% accurate.
Voice Search Optimisation
There is a huge difference between consumer habits when they search through typed queries in contrast to their voice searches. For example, if a user is interested in going to a restaurant in Los Angeles, then their typed query would be like "best restaurants Los Angeles." On the contrary, the same user would change their query on voice as "what are the best restaurants in Los Angeles?" The latter is more natural as it contains the real world human language. Therefore, voice search optimisation revolves around the normal, everyday words and phrases we use in our speech.
One of the techniques to perform voice search optimisation is to place Q&A content on your website. This content follows a conversional tone. The questions in this type of content can include those terms (keywords) which are used in natural language. For example, if you provide website development as a service, then your Q&A content can include phrases like "what is the cost to create a website", "what is the best website development company in London", or "how much time does it take for a website to be created?"
Likewise, it is also necessary to ensure that the crawlers are easily able to access your website and learn about your brand so voice search queries can rank your website. To do this, you can take multiple measures like submission of your sitemap to search engines like Google. Moreover, you can take advantage of schema, rich snippets, micro-data, and other similar strategies. What these tactics do is that their mini codes communicate with the search engines and inform them about the details of your brand.
If you are confused about unstructured data, then you can make use of this tool which is provided by Google. This tool can help you to observe the various content types to mark up. Moreover, the tool also guides through the entire procedure and ensures that the HTML is correctly specified on your website.
Are you interested in voice search optimisation? Contact us so we can assist you in optimising your website and making sure that your website ranks well in response to voice queries.