Albert Einstein and His Ideas Applied in SEO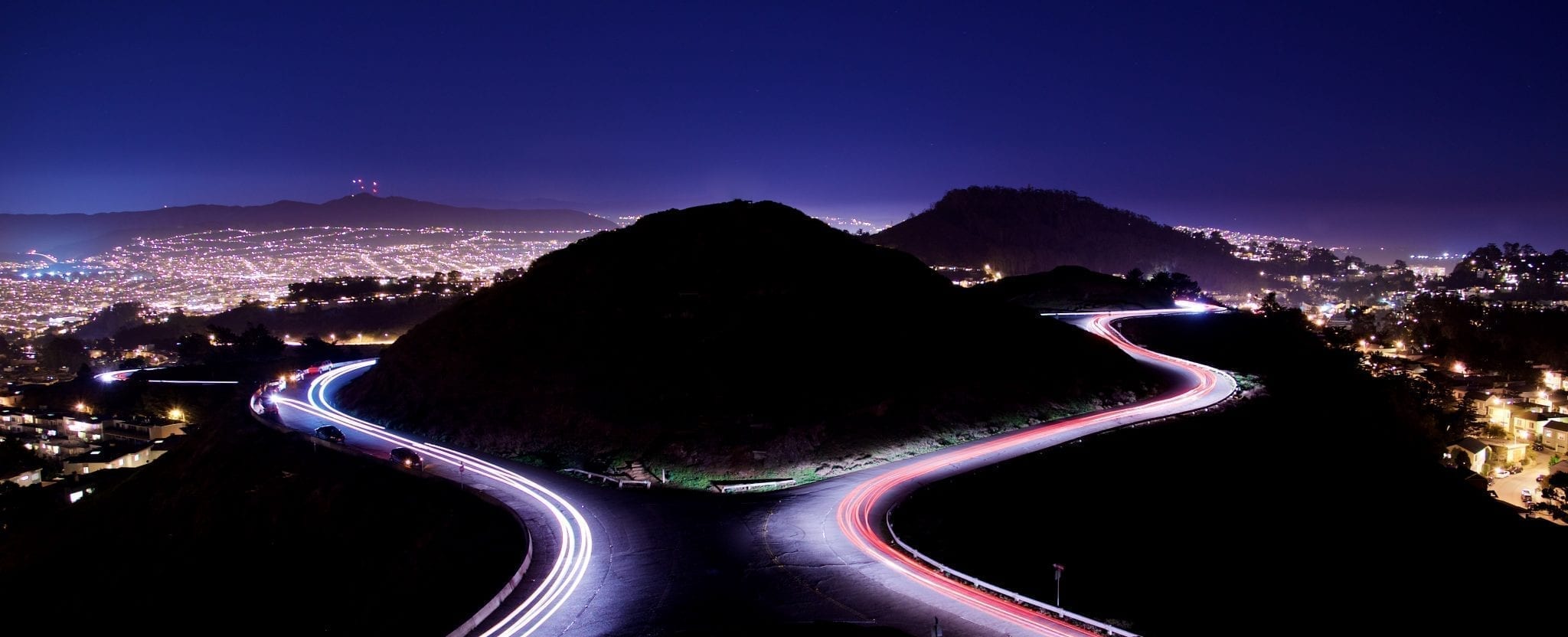 In 1905, Albert Einstein, one of the greatest scientists of all time, introduced the Theory of General Relativity. The theory marked an important step in the world of physics and greatly enhanced our understanding of how the universe works. More than 100 years later, Einstein's ideas are relevant in a different field, Search Engine Optimisation (SEO).
Einstein explained that the relative speed and position of an object in the universe greatly affects one's observation. For example, an object may appear "differently" to another person who exists in a different location and has a distinct speed. So, how is this "relativity" linked to SEO?
Let's consider the primary search engine, Google, as the real-world "universe". Now, your capability to gain a good ranking depends upon your circumstances. For instance, if you have a website which provides a rare service in your city and does not have any competitor, then you can easily rule the SEO space in your industry. The quality of the content on your website does not matter in this case – it may have grammar errors, web-design flows, or contain other issues – and you would still rank first.
Conversely, let's change the "position" of this website in our universe, i.e. suppose the same service exists in a city where several such businesses exist. This time, the ranking of the website would suffer severely because better websites would then gain a foothold in the SEO battle as your website would become lost in search engine results pages.
Hence, according to Einstein's theory, we can establish that your ability to rank is directly reliant on the presence of your competitors. If you are involved in a smaller industry, then you do not require much effort to make a mark. On the other hand, if you have a powerful list of competitors, then you have to be exceptionally good to make any noticeable impact.
Google is highly-focused on showing those results which are able to fulfil the requirements of its users. In order to achieve this goal, Google processes and analyses each individual user experience. If a website scores well on user satisfaction for a search query, then Google boosts its ranking.
Therefore, it is important for your SEO strategy to target user satisfaction for search queries, particularly in comparison to your rivals. However, this is a highly complex task, similar to Einstein's Theory of General Relativity. This user experience is commonly called "searcher's task accomplishment". To achieve it, assess the following factors.
How quick your website loading time is?

What is the look of your website? How does your website's visual fare among your competitors?
What about the quality of your content? Is it easy for your target audience to easily comprehend your content?

How does your website work on mobiles? Is it mobile-responsive?

Where do you beat your competitors? Experience, pricing, guarantees, or any other clear advantage.
All of these questions can be encompassed in a single question: Which websites score the most on the searcher's task accomplishment?
Initially, you have to identify your competitors. Think about the keywords or phrases that your target audience commonly uses in their queries and check their results on Google. The most frequently displayed websites are your competitors.
To outpace them, go through their websites and improve your website by observing their strengths and weaknesses. Step-by-step improve the design, content, and other factors of your website. Bear in mind that in Google's "universe" everything is relative. Therefore, you do not need the most wonderful website; you simply need to have the most wonderful website
"relatively".