7 Ways to Reinvent Your Content Ideas When Working from Home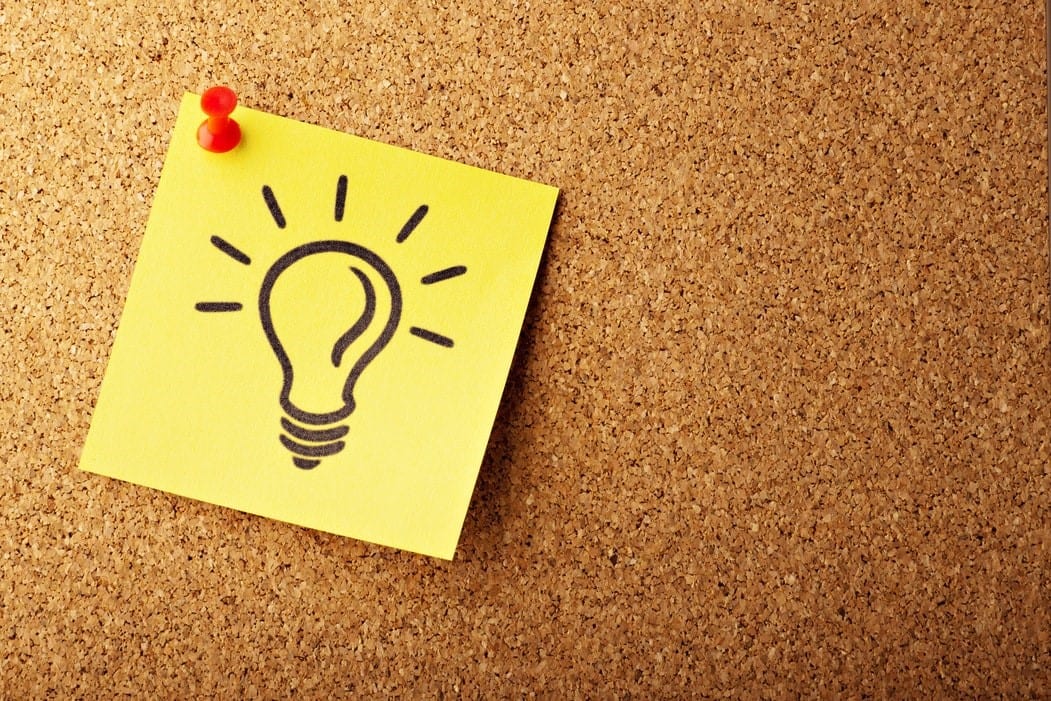 Content marketers are struggling to find the right topics during the COVID-19 period. Here are some niches that have become highly popular during the ongoing pandemic.
1. Travel
The global travel industry has been hit badly by the ongoing pandemic. No one knows when travel will resume as people are following social distancing measures. However, there's a greater demand for travel insurance. People want to make sure that they are covered if they fall ill. There are also those who have cancelled travel and are looking to their insurance coverage. Regardless, people want to learn more about how travel insurance works.
Those stuck at home are also searching for virtual travel options to satiate their wanderlust thirst quite effectively.
2. Education
Suddenly, all the kids are at home as parents are caught unprepared with homeschooling. As a result, a lot of adults are typing queries that were non-existent on SERPs last year.
Social distancing is making people expand their skill-sets via online courses. As a result, many people are trying to find suitable online courses.
3. Entertainment
Entertainment was always a busy niche. However, with lockdown, it has become more important than ever as people turn to it to combat boredom, loneliness, and the stressful reality of the world. It's no surprise that entertainment is going on an upward trajectory.
Keywords such as "best multiplayer video games" are popular as people interact with others on virtual realms.
4. Shopping Deals
This is a golden time for online shopping. The demand for this niche at this time is the same as it is during the Christmas season. Those with disposable income are not saving up their money. Instead, they have finally got a break, and they are using it to have some fun.
5. Unemployment
The ongoing pandemic has resulted in a massive number of layoffs. Consequently, people have to file unemployment. Many of them don't know how much money they will get or where to find the information. Therefore, it's an ideal time to roll out some information guides and tips on unemployment.
6. Budgeting
Pay cuts and layoffs have made people conscious about their spending. They are trying their best to save more money. Similarly, they are also looking for alternative revenue streams. The failure of the stock markets has also contributed to their new search for a better investment. Budgeting and investment guidance can be really helpful to your employees.
7. Family Recipes
Social media posts reveal that a large number of people have taken an interest in cooking. The ban on restaurants has tempted many people to try out their chef skills and make their favourite foods. Hence, if you belong to the food or restaurant industry, then it's a good idea to publish recipes for your target audience's favourite meals.
Why not learn more about methods to strategically determining content ideas at https://theseoplatform.co.uk/blog/3-strategic-methods-to-determine-content-ideas/ and creating content that keeps earning links at https://theseoplatform.co.uk/blog/how-to-create-content-that-keeps-earning-links/.