5 Tips to Boost SEO for Your Twitter Profile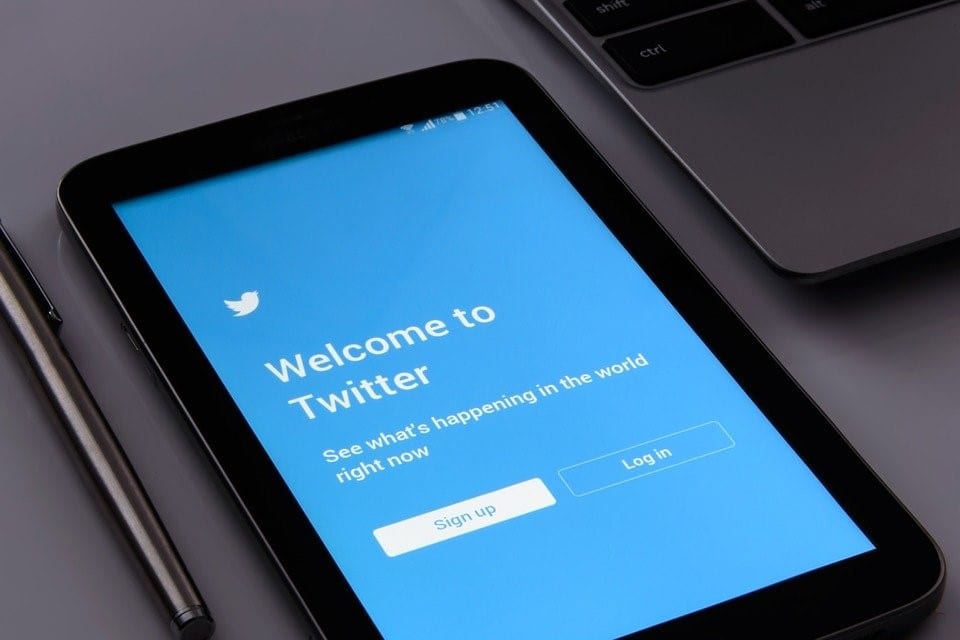 Using SEO to rank your Twitter page lets you grow your online presence and manage your reputation. When marketers think of Twitter, they don't usually consider it as a reputation management tool or for SEO purposes. Yet if you optimise your Twitter page well, it can dominate search results to improve your presence online.
Here are 5 actionable steps you can take to improve SEO on Twitter.
1. Choose a Sensible Twitter Name
While you are not required to use a real Twitter name, you should choose a title tag that is highly searchable and relevant to both you and your followers. Your Twitter name is the most important asset on your Twitter profile. For starters, it prominently appears in the title tag of your Twitter profile and your tweets. Most users will only read your tweets if your real name on twitter is something that piques their interest.
2. Write a Powerful Twitter Bio
Once you're done with your real name on Twitter, it's time to focus on the bio. You only have 160 characters to work with; this means you have to keep it short, crucial, and to the point. If done right, your bio could go towards making your Twitter page highly indexable. Make sure that the first few words you use are interesting and will draw users to click.
As a general rule of thumb, you should at least use one or two keywords that are relevant to your audience.
3. Use Popular Hashtags and Tweet about Popular Trends
Twitter shines when it comes to trending topics that quickly gain traction with #hashtags. People easily rally behind popular hashtags to communicate their love (or hate) for something. The most popular hashtags can be used to predict whether something will become popular or bite the dust in the coming weeks. Use this to your advantage.
If you don't know which hashtags to use, look towards your competitors and analyse their hashtags. Have something to say about a topic, make sure to use relevant hashtags for that topic. If you are involved with an event, create a custom hashtag for that event and encourage other users to tweet using the same hashtag.
4. Get Other Accounts Involved
Twitter is all about playfully bantering with other accounts. This can be humorous and work to the advantage of you and the account you're drawing attention to. For example, when the Super Bowl saw a power outage in 2013, the official Oreo cookie account posted a graphic that said, "You can still dunk in the dark".
This allowed Oreo to leverage the brand power of the Super Bowl to its advantage, and it did so subtly and with humour.
5. Tweet Consistently
Consistency and persistence is the name of the game when it comes to posting content on Twitter. Make sure you frequently tweet because this will attract attention and generate interest around your Twitter profile. If your audiences are mature business people, then make schedule posts on weekdays. It is possible to schedule your tweets in advance using various online tools that take care of everything automatically.
Wrapping Up
It's not difficult to rank your Twitter profile if you follow the 5 tips mentioned above. For many businesses and individuals, Twitter could be the one page that builds your online reputation and builds your brand.