5 Tips for Better Content Marketing During COVID-19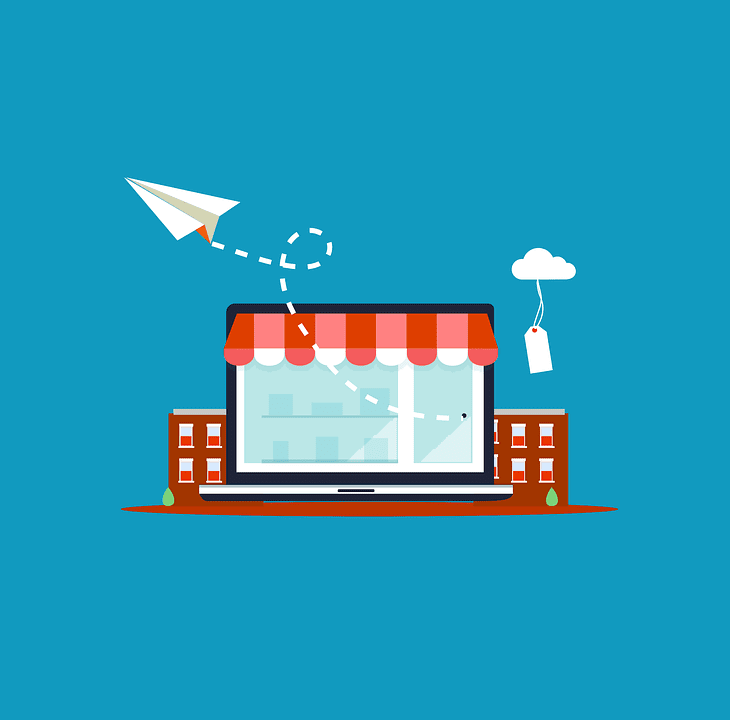 Here are some great tips to improve your content marketing during COVID-19.
1. Adjust Your Goals
You will have to adjust your goals for COVID-19 content marketing. Remember that the landscape has changed, and so has your influx of cash. Keeping in mind both things, you need to calculate and adjust your goals, at least temporarily. That will involve supporting your customers and educating them about changing priorities. You will also have to engage customers through your content so that they remain interested.
2. Deviate from Former Content Marketing Plans
You will need to strike a precise balance here. Keep working towards your career goals without adjusting your strategy or plans means that you'll be bleeding money.
First, you should eliminate anything that doesn't align with business goals. You should also invest in content that helps your audience's pain points. It may be painful for your business right now, but it's the right thing to do.
If your audience isn't experiencing much hardship, you should continue producing content as you have. However, slipping in the occasional content about the pandemic is a good strategy. It will show your customers that you care.
3. Don't Invest in a Time-Sensitive Strategy
Investing in a time-sensitive strategy will take away resources from other projects. The key here is to find the correct balance. You need to invest appropriate resources to weather the pandemic. Outsource any work that you can get done for cheaper. Also, channel resources to the most used and popular products you have right now. This is the need for COVID-19 content marketing.
You can also start using more free or open-source services to stop the bleeding of funds. For example, begin to use programs that can get the job done which are free to use. You can also start using services that provide free video and images.
4. Collaborate with Other Content Marketers
At this time, when brands and businesses are struggling, you need to collaborate with others. This will help both brands or companies achieve a better ROI and will improve their outreach.
You should identify influencers in the industry so you can create an invite-only experience for customers. You can also collaborate with micro-influencers and run Instagram Live series. Live video has become more popular during the pandemic, and it's great for reaching out to customers.
Why not try working with a content agency that can help refine your brand story. It will help you craft the right messages for the pandemic.
5. Focus on Positive Brand Messaging
This is a trying time for most people. Many have lost their jobs. Businesses have shuttered, and people are struggling to get by. Not to mention all the death and illness that has been a result of the pandemic. Hence, you need to promote positivity as much as you can. This can be in the form of offering help, offering discounted services, and making donations. You need to support your community and your customers as they have for so many years. In the long run, this will be a great strategy for you. It will make your customers realise you're the right brand to support.
These tips will help you improve your content marketing plans for COVID-19. So don't waste time and start adapting!