4 Top Tips to Optimise Your Site for the Disabled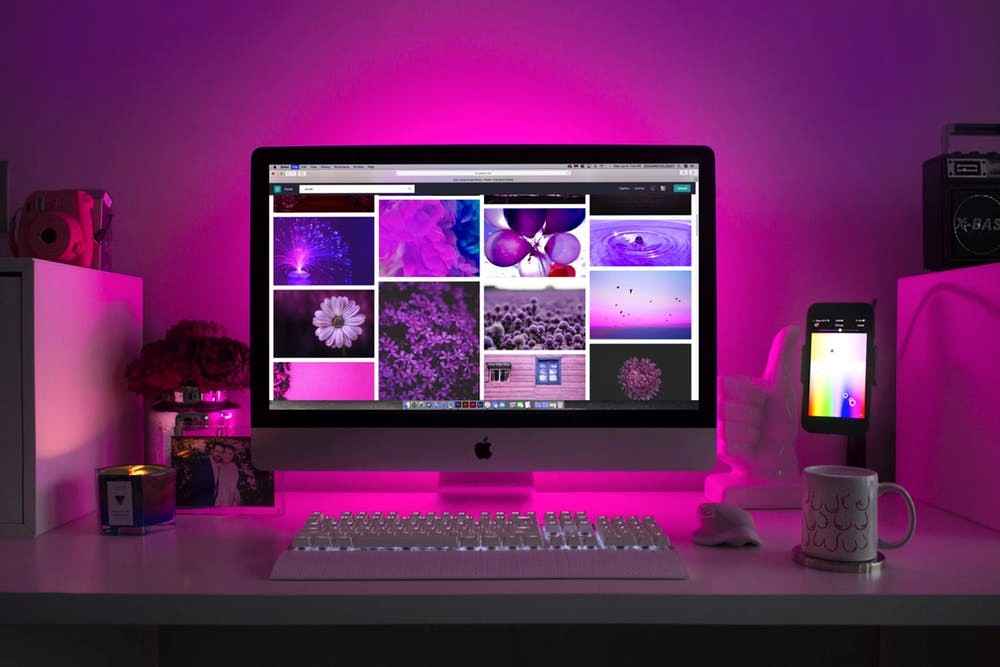 Did you know that more than 20% of the UK population is disabled to some extent? According to the UK government, there are now nearly 14 million disabled individuals in the UK.
Often, organisations build their marketing campaigns around different demographics, such as millennials, baby boomers, married couples, and so on.
Unfortunately, a significant number of marketing plans don't consider people with disabilities. In the past, many companies faced legal action due to this reason. The Equality Act 2010 covers web accessibility for websites in the UK. Hence, site owners must ensure that disabled individuals can access their website.
Other than compliance, such a strategy allows you to attract a significant portion of your target audience. Here's how you can optimise your site for the disabled.
1. Readjust Your CTAs and Forms
If a user depends on assisted devices due to a disability, they can struggle with filling out forms because of labelling issues. You can create forms for them by implementing the following steps:
Label all the fields.
Add clear and concise instructions.
Make clear buttons. For instance, if the site has a form for a college application, the button should read "Submit College Application" rather than the standard "Submit".
Check whether you can use the TAB key to move between the fields. Your forms should be keyboard-operable.
2. Put Periods in Abbreviations
Add periods between abbreviations. For instance, if you are talking about the National Health Service, refer to it as N.H.S, not NHS. Many disabled individuals use the screen reader to read the text. Often, this software cannot identify periods in the abbreviations.
3. Explain Your Links
Generally, hyperlinks are crucial for usability. They allow users to navigate content and products easily.
It's a good idea to explain the content of your hyperlinks. Avoid embedding a link by using text, such as "click here". For instance, if you want to learn about data structures in computer science, then visit Coursera is better than writing if you want to learn about data structures, visit this link.
To aid colour-blind users, use colour contrast between regular and hyperlinked text. Another useful practice is to underline your links.
4. Adjust Visual Content
You need to consider visual elements carefully, so accessibility remains optimal for users with visual impairments.
Use the browser's functionality to generate your own style sheet to override CSS' styles. When content is delivered using CSS, it becomes harder for people with disabilities to access it.
Modern websites are full of multimedia elements like videos and podcasts. For these content forms, offer text alternatives to visitors with auditory and visual impairments. Make captions available for videos and add written transcriptions for audio and video content.
The WAI-ARIA recommendation is a good resource. Make use of it to see how to make dynamic content more accessible. Learn the use of the aria-label and role attribute for HTML.