4 Tips to Update Your SEO for Voice Search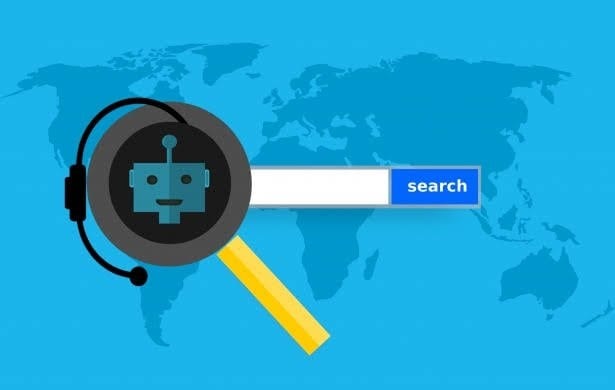 A brief look at all the new gadgets, smart appliances, and devices makes up for a common observation: all of them are integrated with different voice assistants. The success of AI and its disciplines is allowing the voice search technology to grow at a rapid rate.
To optimise your future SEO campaigns, it is necessary to account for voice search technologies as Amazon Alexa, and Google Assistant continue to gain traction. Unlike traditional strategies, you have to view your SEO for voice search in a different light, as you can see with the following tips.
1. Consider Queries in a Human Form
There is a clear difference between a text search and voice search. In the latter, people ask questions in a more "human" and conversational form. For instance, if an individual is looking for fur coats in London, they might search on Google "fur coats London". However, if they are using voice assistant, then they can issue a voice command: "where can I buy fur coats in London?" A brief look at these two queries makes it clear that voice search involves the use of real-world, natural queries. Hence, in voice search optimisation, think more in the lines of how your customers would pose a question in real life, and avoid thinking with the traditional "keyword" mindset.
2. Featured Snippets
When you search a query on Google, an answer box pops up at just below the search field and contains a brief and concise answer. This box is known as a featured snippet. Over the past few years, featured snippets have quickly come into the spotlight. In terms of voice search SEO, they hold even a greater deal of importance. Around 41% of voice-related answers originate from the results of featured snippets. Hence, you have to double your efforts and make sure that your content can become featured snippets in future.
3. Use Local SEO
Smartphones influence every-day activities, especially to find directions. Perhaps, this is why around 50% of local mobile searches end up with a visit to the store within a 24-hour limit. Hence, if you are currently optimising your site to incorporate voice search, make sure that you implement a localised long-tail keyword strategy. Use keywords that appear similar to daily phrases. In this way, you cannot only rank your site for specific areas, but you can also appeal to voice searchers.
4. Write Long-form Content
Online posts with 2,000 or more words are known as long-form content. Long-form content is already an effective SEO strategy, and it can also help you with your voice search optimisation. Surveys reveal that an average page that is displayed for voice search contains around 2,312 words. If you are working on long-form content, your objective should be to cover all the relevant topics about your subject. Make sure that the page is split into multiple subsections to enhance readability and use multimedia to engage the users.