User Segmentation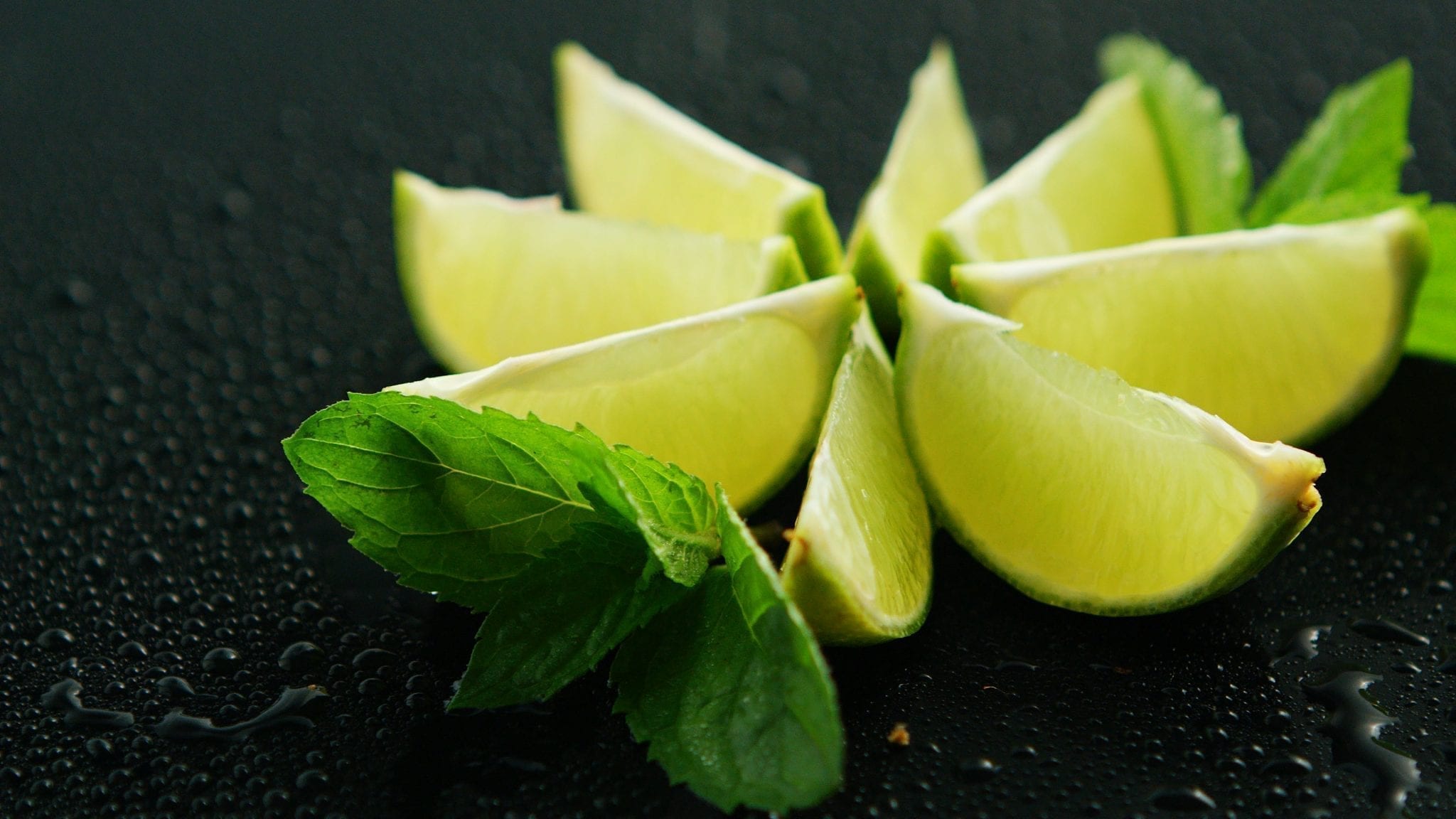 How do you keep track of your potential clients? Have you ever demarcated them by a characteristic? Are all the users same to you?
User segmentation is an approach which uses the demographics of target audiences and divides them into a number of groups based on their common characteristics. For instance, audiences falling in the age range of 18-25 can be categorised in a separate group for marketing sparkling and flashier fashion outfits; something which stimulate a middle-aged person. User segmentation is a long-term strategy. You have to give importance to all of your groups and provide them with personalised content, so they can make the desired decisions for your business. Following are some important aspects about user segmentation.
Winning the Right User
Your digital mediums can have two users with respect to their actions. Firstly, there are those who go around your online presence but never spend a penny into your services and products. Secondly, we have the valuable lot who are responsible to increase your revenues by making purchases. By leveraging user segmentation, you can prioritise your paid users and facilitate them with incentives to receive a greater sense of belonging. Likewise, you can analyse their shopping history and get an idea about what made them choose your business.
Returning Users
Hundreds of users engage daily in an interaction with your digital space through a like, retweet, share etc. Some of them are completely new; on the hand we have the returning users who were pleased by any of your online content like a video. It is important that you split your returning users from others and analyse their actions to get useful insights about your most attractive content posts. In return, you can use them to increase more returning users.
Time Factor
Many brands reward users who spend maximum amount of time on their online channels. It is understandable because the more a user spends time on a website, the likely a business is to achieve its boost in revenue. When users pick a mobile app or website to regularly check content, then it is a factor which must be utilised correctly. This is where user segmentation can make a difference where companies can analyse their activities on certain functionalities and features of their online channels to gain useful information.
The Lost Users
Some users become permanent clients while there is also a set of users who come to your website, like your services and products, and go onto use your services, only to never return in future. But what irked them and why did they lose interest? Was the client's need satisfied with a single purchase? Or more obviously, they disliked something – the quality of your services or the behaviour of your staff. It is necessary that you apply segmentation for such lost users too. Try to generate patterns in their actions and understand their common grievances and complaints. As a result, your business can reduce your churn rate and provide an impetus to your customer satisfaction.